Welcome to Festival Zone for October 2015.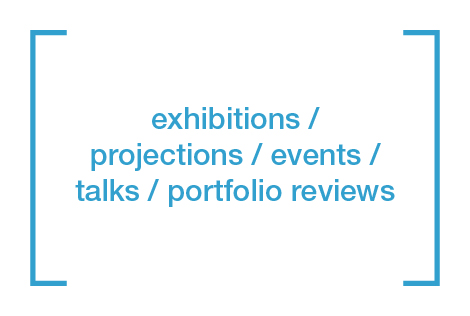 ---
Auckland Festival of Photography 2016

We are delighted to announce HOME as the theme for the 2016 Auckland Festival of Photography.
As part of our ongoing development in presenting quality exhibition programmes for your enjoyment we are thrilled to share with you the news of our 1st international guest curator - Associate Professor Simone Douglas, Director of the MFA Fine Arts at Parsons , The New School in New York ( bio is available here). Simone will be the curator for the themed HOME exhibition at Silo 6 on Wynyard Quarter, CBD, the 2016 Festival exhibitions hub. Thanks to Simone for joining our small team for 2016.
Next year is the 13th year of the Festival and we look forward to showing more inspirational, challenging and great new artists, projects and exhibitions to engage our audience.
The Auckland Festival of Photography is open to programming any exhibition created through the medium of photography. We encourage festival participation from all levels of exhibitors including dealer galleries, private and public venues, individual artists and community groups. We aim to make festival participation as barrier free and inclusive as possible, in order to reflect and represent the diverse populace and points of view within Auckland.
How to take part in the 2016 Festival -
Themed : By Invitation - The new curated theme for 2016 is HOME.
Expressions of Interest open now: Signature : By Selection - we have a new form for your details, please email us at info.photo.festival@xtra.co.nz to get the ball rolling.
Registration open for the Fringe : Open access & Administration Fee - we have a new form for your details, please email us at info.photo.festival@xtra.co.nz to get the ball rolling.
Keep up to date with our latest news check our website for more details or like us on our FB page.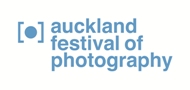 ---
Photo World - China
An interview with Auckland artist Chris Corson-Scott by the Festival's Commission curator Elaine Smith has been published by Photo World in China as part of the Festival series highlighting NZ photography. Photo World is a leading photography magazine in China and we have presented interviews with 5 New Zealand photographers over the 2015 year. In the next issue will be the work of Tanu Gago.
---
Pingyao International Photography Festival 2015
We are delighted to announce that P J Paterson won the 'Most Excellent Photographer Art Award' at Pingyao this year. This is the first time an artist has been able to develop work for the Annual Commission by Sacred Hill with the dual presentation of the new work in our Auckland Festival exhibition, followed by the September presentation at Pingyao. This was made possible by the support of the Asia Co-commissioning Fund at Creative New Zealand. The Festival Trust would like to thank CNZ for their support this year. Thanks to Pingyao International Photo Festival, China for their selection of PJ and his work for the Award.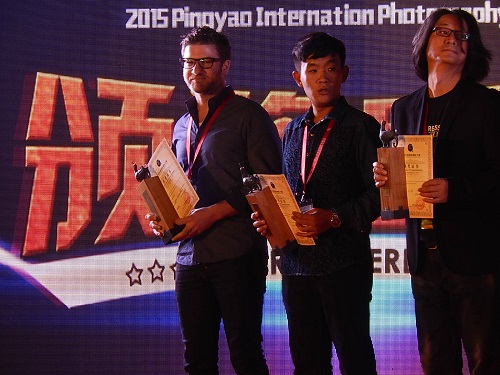 The Festival is an official partner to the Pingyao Festival since 2010 and has had a cultural exchange with the world's largest photography Festival through exhibition, portfolio reviews and talks since 2012. Full calendar of Festival events on APP website. More on the Asia Pacific Photoforum can be found on our Facebook page, like us and keep up to date. Follow us on Twitter too!

---
Indian Photography Festival 2015
Auckland Festival of Photography partnered with the 1st Indian Photography Festival in Hyderabad, India in early October. From the opening launch event, to the exhibition of Annual Commission work, to portfolio reviews, panel discussions, media interviews and talks it was a busy and vibrant event to part of. Some well known international photojournalists, Ben Lowy, Barbara Davidson, John Issac, Russell Hart attended alongside practitioners from the Indian photography community, such as Adita Ayra, Indian Photo Archive Foundation plus dozens of others. See local newspaper Deccan Chronicles cover story of the start of the new Festival. This paper has a readership of 500,000, within a city of 6.8 million people - more than the population of the whole of New Zealand. Great experience and networking for our Festival Director, Julia Durkin.