Welcome to Festival Zone for February 2018. The Auckland Festival of Photography Trust have got news!
Herlinde Koelbl - Targets
Following successful exhibitions at Head On Photo Festival, Sydney 2017 and at DECK, an independant art space in Singapore in late 2017, Targets, a series by German photographer, Herlinde Koelbl, is to be shown at Silo Park as part of our Control theme in June 2018 in cooperation with the Goethe-Institut.
"For years Herlinde Koelbl travelled in a total of thirty countries, made photographs of the military targets used in the training of soldiers. As icons with which the various armies of the world learn the craft of war, everyone considers himself to be on the right side. In the reality of war, the soldiers themselves are always ultimately the target."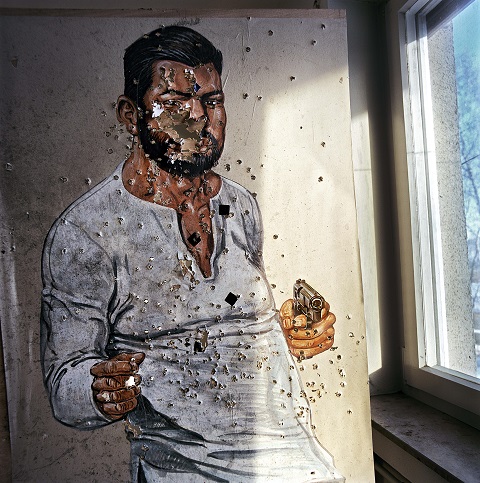 Herlinde Koelbl is one of the most renowned German photographic artists. Her comprehensive oeuvre is characterized above all by long-term photographic projects, often complemented by in-depth interviews.
She is particularly interested in creating portraits of milieus and people. Her photographs have been shown at numerous international exhibitions and are represented in many major collections.
Herlinde Koelbl has published more than a dozen books of photography, including My View (2009), Hair (2007), Bedrooms (2002), Traces of Power (1999), Jewish Portraits (1989), Fancy People: High Society (1986) and The German Living Room (1980).
Parallel to her books and exhibitions, Herlinde Koelbl frequently also publishes documentary films and video installations on the same subjects. She has received a number of awards for her work, for example the Dr Erich Salomon Prize in 2001.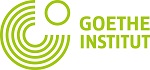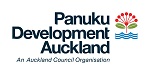 ---
Chinese New Year - Lantern
As we head towards the Chinese New Year we are taking the opportunity to review projects which have been milestones of the annual Festival in our early years, projects which provided a new way to enjoy photography, new ways of sharing the work of photographers with the public and innovative firsts for the cultural life of the Auckland region.
Celebrate Chinese New Year - Ni hao - Year of the Dog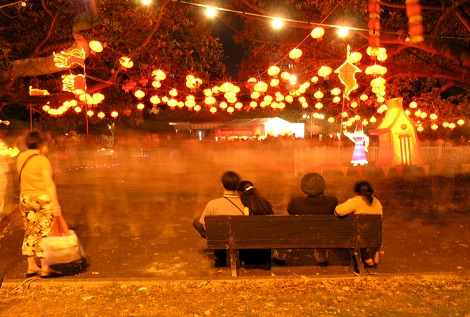 In February 2009 as part of the development of audiences from our Asian communities in the region, we created a Lantern blog of themed work selected from an open public submission process for public exhibition. This was a first for the region to have a public photography project aligned to this significant Chinese community celebration and was a hugely popular blog. This image above is by James Watkins called Ghost Town.
Census figures in 2013 show Asian communities combined make up 23% of Auckland's population. That's one in four people. Chinese remained the largest Asian group in 2013, with 171,411 people (36.3% of total).
Auckland Photo Blog is a unique Auckland community online photo sharing resource, dedicated to unique images of and about Auckland submitted by you. Launched by the Festival Trust in 2006, years prior to the uptake of other major online tools, as a way to share your photos. The Festival is proud to support grass roots kiwi photography, currently we have an online archive of over 10000 images taken by Aucklanders and visitors.
---
Talking Culture presented by Leica
We are super excited to welcome Leica as our new sponsor for the Talking Culture series in 2018, Leica are a world renowned camera brand started in 1914. As part of our series this year we are thrilled to bring Maggie Steber, Photojournalist, Leica Medal of Excellence, from the USA to our Talking Culture events.
For over three decades, Steber has worked in Haiti. Aperture published her monograph, DANCING ON FIRE. In 2013 Steber was named as one of eleven Women of Vision by National Geographic Magazine, publishing a book and touring an exhibition in five American cities. Steber has served as a Newsweek Magazine contract photographer and as the Asst. Managing Editor of Photography and Features at The Miami Herald, overseeing staff projects that won the paper a Pulitzer and two finalist recognition. Her work is included in the Library of Congress, The Richter Library and in private collections. She has exhibited internationally. Clients include National Geographic Magazine, The New York Times Magazine, Smithsonian Magazine, AARP, The Guardian, and Geo Magazine among others.
We also welcome along to Auckland, Italian photographer, Enrico Stefanelli, he is the Photoboox Award founder at the Italian festival in Lucca, PhotoLux, more on his photography career here.
Talking Culture 2018 aims to present an extended and improved public programme to foster the interaction between artists, curators, photographers and audiences, to create a gathering point for the artform of photography with talks, projections, screenings + in conversation.
Both Maggie and Enrico will be hanging out with us over the opening weekend, Queens Birthday, so save the dates, come join in, 1 June to 4 June.
Thanks to Leica for their support.

---
D Photo - Media Partner
Deilghted to be working with D Photo magazine again this year.
Look out for next month's issue which will feature the work of Alejandro Chaskielberg, Argentina, who is attending for 'Photobook Friday 2018', plus a preview about the upcoming June Festival. Thanks to the Argentinian Foreign Office for the support of Alejandro Chaskielberg's visit to the Festival.
From 2012 to 2015, the Festival, New Zealand's leading major public photographic showcase and New Zealand's only dedicated photography print magazine for the public joined forces to provide informative, thought provoking articles on the annual Festival.
---
Satellite registration 2018
Deadline to register for our Satellite exhibition programme is fast approaching. Be in time for our 15th anniversary Festival - 31st May to 22nd June 2018.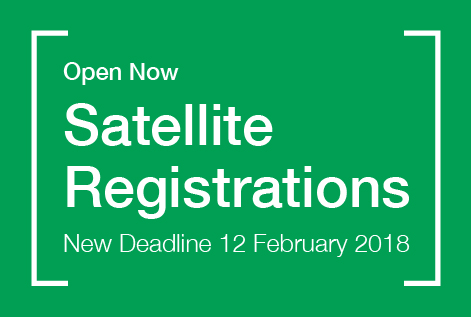 The Auckland Festival of Photography is open to programming any exhibition created through the medium of photography. We encourage festival participation from all levels of exhibitors including dealer galleries, private and public venues, individual artists and community groups. Follow us on Instagram for more on the 2018 Festival.
---
Auckland Photo Blog
'Street photography' theme is open now for February, win a spot with NZ Photography Tours if selected as the 'Photo of The Month' for this month's blog. Send in your best street life images from around Auckland. Prize is a 'Street photography' tour voucher donated by NZ Photography Tours. Image by Janna Androutsou - K Road 2014.