Welcome to Festival Zone for March 2021. The Auckland Festival of Photography Trust and team hope you are all well, and made the best of staying home last week. Make sure to remain aware of Alert level 2 social distancing & safety protocols like washing your hands and wearing masks on public transport. Kia kaha tātou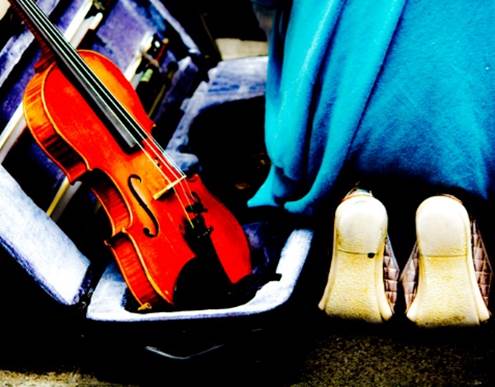 Aotearoa Music Photography Award | Whakaahua Puoro Toa

Auckland Festival of Photography and Auckland UNESCO City of Music are proud to present the inaugural Aotearoa Music Photography Award | Whakaahua Puoro Toa competition.
Prize $1500 cash! Open from 1-24 May to all New Zealand professional and community photographers, all genres and styles of image are welcome as long as photographs are music related.
Thanks to award sponsors Auckland UNESCO City of Music and media partner AudioCulture
See Award page for more information.
@aucklandcityofmusic, #aucklandcityofmusic, @audioculture, #audioculture, @nzmusicmonth, #nzmusicmonth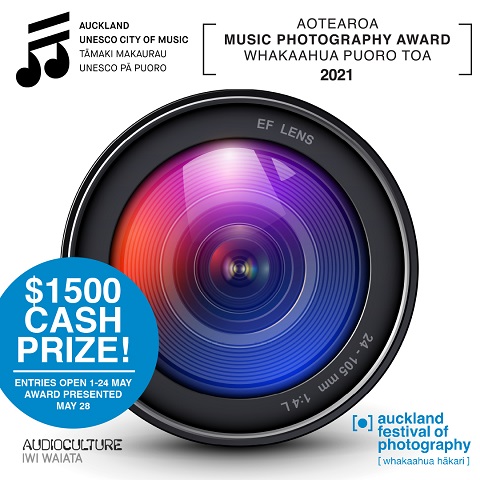 ---
Talking Culture series
Taking place over the three weekends of this year's festival, we are excited to announce a full line-up of international and local photographers talking about their work and wider photographic practices. Presented in person plus online at Ellen Melville Centre, highlights include talks with UK photographer Julia Fullerton-Batten, Chiara Panariti and Gianfranco Ferrara and a panel discussion on antiquated photographic processes and printing.
We are also pleased to bring to Auckland, for the 5th year running, our Photobook Friday event, kicking off the festival on Friday 4 June. Come along to see presentations from photographers who have published some of the best photography books over the past 12 months, while viewing a selection of these books in person. We will explore the entire process of photobook making, from edit to printing. Full details and speakers to be announced in April.
Curated by Lauren Heinz. For over 12 years Lauren worked in London as an editor, curator and researcher in publishing, digital media and the arts, specialising in photography (BJP, Foto8, NineteenSixtyEight). In 2016 she relocated to the US and worked for Magnum Photos, developing photographer-led workshops around the country. Now in Auckland, the Festival Trust is delighted to welcome Lauren to our small team in New Zealand.
All timings/benefits offered are subject to change in the event of a Covid-19 outbreak during the key lead in period or during the 2021 Festival dates.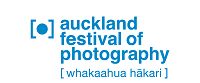 ---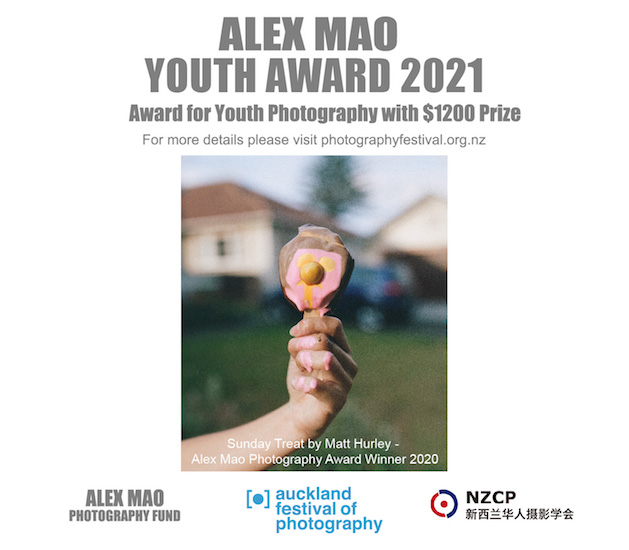 This is the 3rd award for young and emerging photographers at the start of their careers or study. The Alex Mao Youth Award boasts a $1200 cash prize for the winner. You can enter if you are under 25 years of age and from the Auckland region. Opens on 1st April so get ready, plan your entries and take part in this awesome cash Award. Judging takes place in May and the winner will be announced in June during Festival.

---
Core Programme Highlights 2021
Highlights of the upcoming 2021 festival
The Auckland Festival of Photography is pleased to announce two highlights of the 2021 Core Programme of exhibitions.
Arne Loot, Party in Piha
Te Uru gallery in Titrangi will be hosting an exhibition of photographs by 97-year-old photographer Arne Loot, whose images document the legendary full-moon parties that took place in Piha in the 1950s and 60s. At a time when bars closed at 6pm, young people from across the city dressed up (or down) and found their own fun on the west coast.
Loot established his own darkroom at the age of 11 in a wardrobe of his parents' house in Holland. After traveling internationally, he settled in New Zealand in 1952 and initially worked as a portrait photographer before working with Auckland Art Gallery, Peter Webb Galleries, Art New Zealand and the advertising industry.
Cathy Carter, Weird Fishes
Weird Fishes, exhibited at Wallace Arts Centre, The Pah Homestead, considers the primordial relationship between water and humans. Through Carter's psychedelic imaginings, the exhibition considers 'weird fishes' as a metaphor for human beings, referencing our origins in the oceans and life's beginning in a liquid pool. Carter's photography plays with perception, perspective and geography to create new ways of experiencing these spaces. The work also explores our individual and collective responses to the threat facing these fluid ecosystems in the Anthropocene. As 'weird fishes' we have an opportunity to immerse ourselves in this liquid world upon which we remain utterly dependent.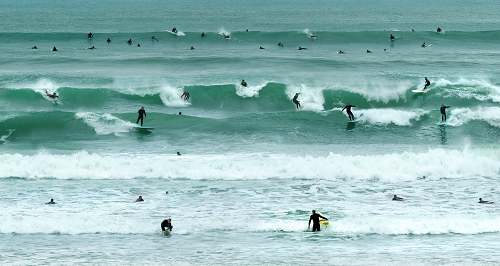 Full Festival programme announced in April. All timings/benefits offered are subject to change in the event of a Covid-19 outbreak during the key deadline period and/or for the 2021 Festival dates.
---
International News

Noteworthy photography events happening elsewhere
Head on Photo Festival, Sydney
Our partners at Head On are excepting submissions for their festival up until 14 March. The festival will take place in November in Sydney.


Format Festival, Derby UK
This year's Format Festival launches online on 11 March and promises an extensive range of online exhibitions and talks, around the theme of Control.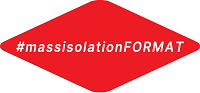 ---
Kuala Lumpur International Photo Awards 2021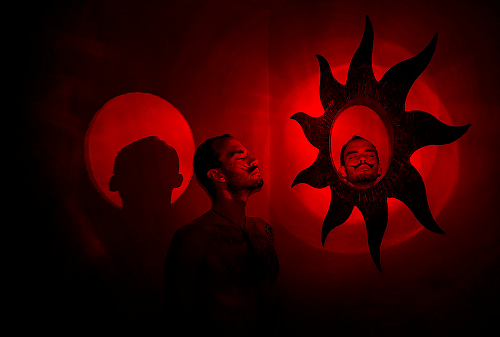 ©Giacomo d'Orlando Italy, KLPA2020
Self Portrait, stuck in Kathmandu during COVID outbreak
KLPA has been rewarding top portrait photographers since its inception in 2009 and is now
calling for submissions to their 13th edition in Single Image Theme and Open categories as well as Project Grants. Deadline for submissions is 30 April. The 2021 theme is Sense of Self.
"How do you define yourself or someone else pictorially? What are the traits and characteristics that make a person who they are? How can you photograph these 'selfs' and make them stand out as an individual in a creative and meaningful way? Portraits can delve deep into a person's psyche and reveal what is superficially masked on the surface."
Celebrating this annual prize contest, rewarding and promoting portrait photography in South East Asia and beyond, Presented exclusively by Auckland Festival of Photography Trust & KPLA, these great Awards will once again participate in the Digital Screens Initiative with a projection of the 2020 winners and finalists, selected by an international jury panel.
---
The China International Photographic Art Exhibition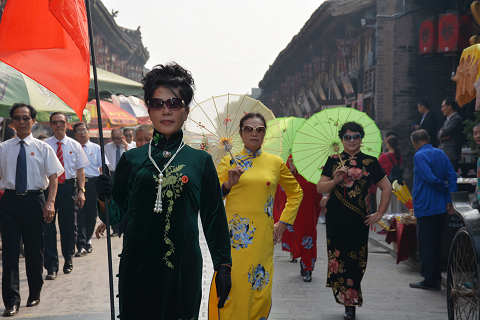 Street Fashion Parade, Pingyao, China 2016 - Source AFP
Terms and conditions apply.