Welcome to Festival Zone for December 2015. As we countdown towards the summer holidays, with the beach beckoning us, lets celebrate all the good things we have here in Auckland, New Zealand this Festive season. We wish you all a very safe and happy Christmas and a Happy New Year in 2016.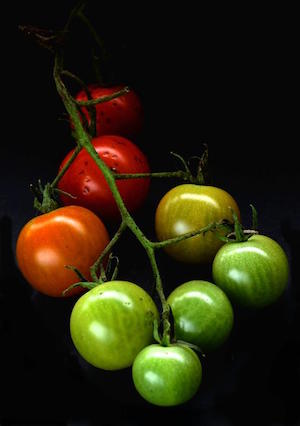 November Photo of the Month - Food theme
Paul Craze - Cherry Tomatoes
---
Auckland Photo Blog
Congratulations to Paul Craze for his 'Cherry Tomatoes'. Paul wins a double pass to the movies, thanks to all of you who took part. Auckland Photo Blog is a online community photo sharing resource, with unique images of and about Auckland submitted by you. Launched in 2006, years prior to the uptake of other online tools such as Flickr, Instagram, Facebook, Twitter as a ways to share your photos. The Festival is proud to support grass roots photography, we have an online archive of over 9000 images taken by Aucklanders.
In 2016 we are preparing a new youth engagement project to involve more schools with our ongoing monthly Auckland Photo Blog, the 10th anniversary year will also see the addition of a monthly prize for each calendar month, including the school months - prize provided by Momento Photo Books for printing your very own photobook of your images, to the value of $150. Gift voucher cannot be exchanged for cash. Thanks to Momento Photo Books. See our Faceboook page for the current $150 Gift Voucher promotion, deadline 8th December. So be into win!

---
Auckland Festival of Photography 2016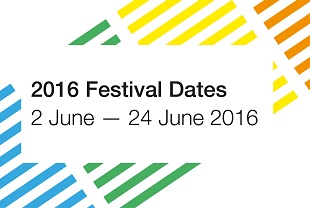 We are delighted that HOME is the theme for the 2016 Auckland Festival of Photography.
How to take part in the 2016 Festival -
Themed : By Invitation - The new curated theme for 2016 is HOME. Curator - Associate Professor Simone Douglas, Director of the MFA Fine Arts at Parsons , The New School in New York.
Expressions of Interest open now: Signature :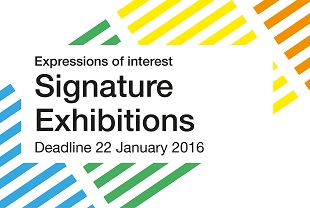 Registration open for the Fringe :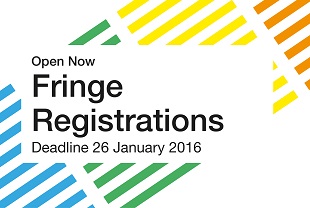 Keep up to date with our latest news check our website for more details or like us on our FB page or follow us on Twitter or Instagram - https://instagram.com/aklphotofestival/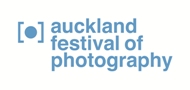 ---
Momento Photo Books
Auckland Festival of Photography is again proud to be partnered with Momento Photo Books from this month for the whole of 2016. Momento Photo Books are our photobook partner for 2016 and this great photobook outlet will be providing some excellent community workshops during the Festival 2016 as well as providing gift vouchers prizes to our Photo of The Month winners for our Auckland Photo Blog. More details of the upcoming workshops in the Festival from the 2016 programme announcement as part of our annual Talking Culture series - it will be a busy and vibrant event to be part of. Thanks to Momento Photo Books for their continued support of the Festival.


---
Angkor Photo Festival 2015
Congatulations to Leon Rose, with Live, Train, Fight Like Thai,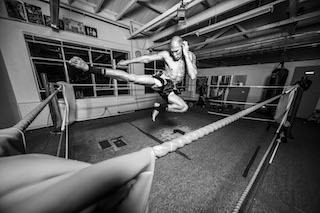 Chopper by Leon Rose, part of the Angkor Photo Festival projections programme 2015.
and Tim J Veling, both of whom have their outstanding documentary work included in the high quality projection programme curated by Francoise Callier at Angkor.
The Auckland Festival of Photography is delighted be presenting projections by NZ photographers as part of Angkor's evening programme of international work. See full programme here.
Great to see the programme preview of the 11th edition of the Angkor Photo Festival, Cambodia, our partners in the Asia Pacific Photoforum. Like us on Facebook. Angkor celebrations open on 5th December. More news from the Asia Pacific Photoforum in January including an update on Guatephoto and our new partners from 2016.