Welcome to Festival Zone for January 2016. As we head into the rest of the summer holidays, we hope you had an enjoyable Festive season. Here is our 2016 Annual Commission by Sacred Hill shortlist;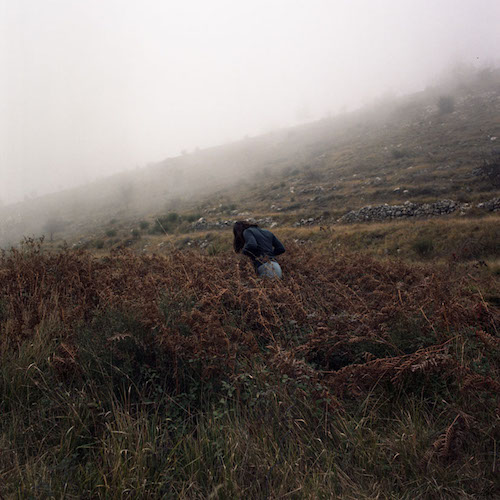 Helen Clegg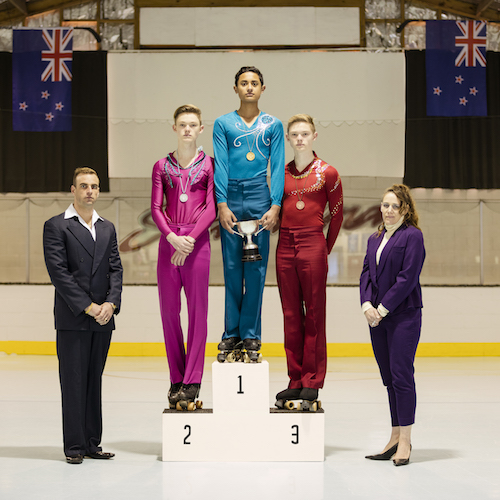 Russ Flatt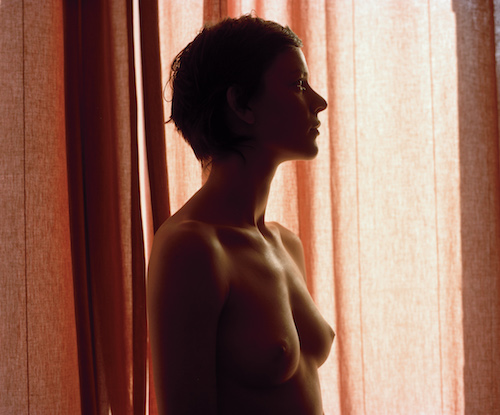 Solomon Mortimer
---
2016 Annual Commission by Sacred Hill
Auckland Festival of Photography & Sacred Hill are delighted to announce the 2016 Annual Commission shortlisted photographers above.
Helen Clegg - This image above is from her latest series "For a long time, I went to bed early". See her website for more.
Russ Flatt - His image is "Dais" from his series "Nationals". See more on his website.
Solomon Mortimer - The image is "Pacific Rose (Zahra)" from the series "When the sun sets your eyes change colour (I hope this is true)". See more on this website

Selection Panel - Our selection panel for the 2016 recipient is:
Associate Professor Linda Tyler is the Director of the Gus Fisher Gallery, in this role, she administers the University Art Collection, manages programmes and exhibitions at the Gus Fisher Gallery, and also digital and on-site exhibitions under the auspices of the Window project. In 2011, she was the Robert Lord Fellow at the University of Otago. (Courtesy of the Auckland University website). Linda has been on the selection panel since 2011 and brings a wealth of expertise to this process.
Auckland Festival of Photography founder & director Julia Durkin - Julia has been an international judge for Nikon Photo Contest (2013) and China International Press Photo (2014). In 2015 she was a nominator for Prix Pictet 'Disorder', London and Lou Stoumen Prize, Musuem of Photographic Arts, San Diego. Internationally she has been a portfolio reviewer in Japan, China, Cambodia, India, Lithuania, Australia, Guatemala. Now in it's 6th year, Julia joins the selection panel for 2016 Annual Commission.
Alasdair Foster, is an international curator, art consultant, former director ACP, Sydney & current Asia Pacific Photoforum ambassador and we are thrilled to have him as one of our selection panel experts for our 2016 Annual Commission selection. Alasdair is a regular keynote speaker, portfolio reviewer at Festivals around the world, he writes for international publications on trends in cultural development, and has curated internationally acclaimed photography exhibitions in Festivals all over the world. He is based in Sydney. More about Alasdair's career on his website.
See all previous Annual Commission recipients here.
---
Auckland Festival of Photography 2016

Home theme - curator Simone Douglas, has been working with us recently, and as part of this exciting new phase for an anuual guest curator for our themed Festival exhibition, will be visiting New Zealand later this month on a planning trip to finalise a shortlist for the invited international photographers. These invited photographers will take their place in the Festival Home exhibition at Silo 6. We are pleased that in 2016 we have been able to align the Festival theme to work with some of the world's leading photographic art practitioners. Simone is Associate Professor of Photography at Parsons The New School of Design, New York. Full programme announced in mid April.
Dont forget to get your Fringe exhibitions secured & confirmed by 26 January 2016.
Registration open for the Fringe :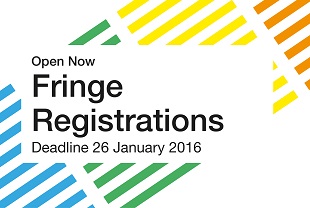 Keep up to date with our latest news check our website for more details or like us on our FB page or follow us on Twitter or Instagram - https://instagram.com/aklphotofestival/
We are offering an exceptional work place opportunity for a volunteer intern with a full driver's license from March to June 2016 for 10-12 hours per week leading up to the Festival. An intern description is available on request and hours are by agreement each week. Please email info.photo.festival@xtra.co.nz.
BENEFITS to Intern:
Work experience with a expert team to organize a major public event
Meet people during the course of the Festival
Reference
Some hospitality & refreshments at exhibition openings
Name in the credits of programme
Project management experience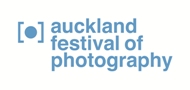 ---
Auckland Photo Blog 2016 - 10th Anniversary
Auckland Photo Blog is a online community photo sharing resource, with unique images of and about Auckland submitted by you. Launched in 2006, years prior to the uptake of other online tools such as Flickr, Instagram, Facebook, Twitter as a ways to share your photos. The Festival is proud to support grass roots photography, we have an online archive of over 9000 images taken by Aucklanders.
December 2015 Photo of the Month was by Thomas Trevilla, Manukau. Congratulations.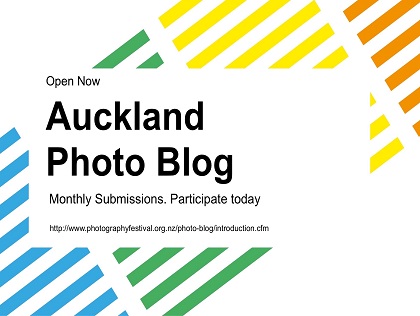 In 2016 we are preparing a new youth engagement project to involve more schools with our ongoing monthly Auckland Photo Blog, the 10th anniversary year will also see the addition of a monthly prize for each calendar month, including the school months - prize provided by Momento Photo Books for printing your very own photobook of your images, to the value of $150. Gift voucher cannot be exchanged for cash. Thanks to Momento Photobooks. So be into win!
---
Asia Pacific Photoforum

At Guatephoto Festival last November, the meeting of the annual APP directors took place and we are happy to inform a new member will be joining us in the Asia Pacific Photoforum - the Singapore International Photography Festival. SIPF are now seeking submissions for their next edition in August 2016. It's an Open Call for SIPF and their deadline is 29 February2016. Fees apply. The fifth edition of Singapore International Photography Festival (SIPF) is now accepting online submissions from photographers and curators for its upcoming fifith edition in 2016. The new addition to SIPF's Open Call – the inaugural Curatorial Project Showcase – seeks to provide a platform for emerging and independent curators committed to develop their professional practice in Southeast Asia.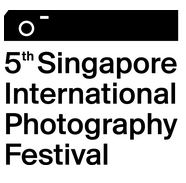 Our partners in Sydney, Australia, at Head On Photo Festival, are now seeking your very best Portrait, Landscape, Mobile and Student entries for their annual Head On Awards. This is a wonderful opportunity to get your work into Australia's largest photo Festival, submit your entry to their judges. Fees apply. Keep up to date with their news via website.
We are pleased to announce our Thailand member and partner in the Asia Pacific Photoforum - F/28 Chiang Mai Month of Photography. We are excited to see they are now seeking submissions for the next edition, 1 - 29 February 2016.
Like the Asia Pacific Photoforum facebook page or follow us on Twitter.
---
Other News
Photobook New Zealand - Call for entries


A new book fair is calling for your entries, either sell, promote or compete with your own photobook in Wellington at this new event in March. Deadline 14 Feb. Full details on the Photoforum-NZ website page.
POPCAP - call for entries to POPCAP '16, our 5th anniversary edition. The call closes on 7 February 2016. Please find further information on POPCAP 16 website.

Announcing the 2016 Alexia Foundation Grant Dates
Photographers! Prepare your submission materials for the Alexia Foundation's 2016 Grant Competition. The Professional grant submissions open January 1, 2016 with a deadline of January 31. The Student grant opens on February 3, 2016 with a deadline of March 3. Applying for the Student Grant is free, but there is a $50 application fee for the Professional Grant.
POYI - Pictures of the Year International 2015 - entries are now open for all photojournalists to submit their best images/portfolio's of 2015. February 2016 deadline. Entry Fees apply.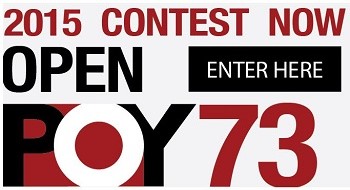 Wildlife Photographer of The Year 2016 - The world's most famous Nature and Wildlife photography competition is open for submissions. New Zealand has so many natural fauna, flora and indigenous species to photograph, so this competition is sure to attract a lot of entries from our best photographers. See more details on how to submit your work here, entry fees apply -