Welcome to Festival Zone for February 2016. We are excited to share a small preview of the 2016 Festival programme. Throughout the months since announcing the dates for 2016 we have been researching, planning and firming up the New Zealand and international line up for this year. We are proud to have exclusive, first time presentations of new work, new artists as well as celebrated internationally acclaimed work.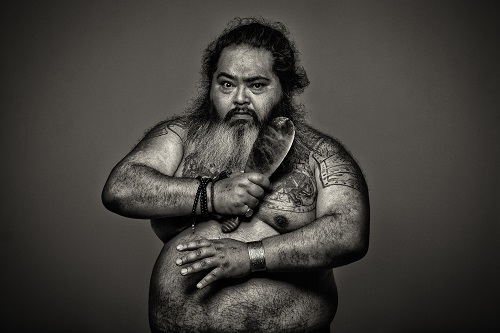 Ilan Wittenberg: Travis from 'Bare Truth' - part of the 2016 Auckland Festival of Photography in June, and part of our international partners Head On Photo Festival programme in Sydney this year. Ilan's work was portfolio reviewed in last year's edition which motivated him on the path to realise this year's exhibition in our Festival and in Head On Photo Festival. We are excited to showcase Ilan this year. Full programme is launched in April.

---
Indian Photo Festival showcase

Auckland Festival of Photography & Indian Photo Festival are together presenting the work of over a dozen Indian photographers in this year's Festival. From landscape, to portraits, to street photography, to nudes, the breadth and quality of this Indian showcase will be a highlight for this year. As part of the Talking Culture series this year we will be welcoming the Indian Photo Festival director, Aquin Mathews. Thanks to Asia NZ Foundation for their support of his visit to the 2016 Auckland Festival of Photography.

Indian Photo Festival is held in Hyderabad from 1st to 10th October this year.
Hyderabad is the capital of the southern Indian state of Telangana and it has a population of about 6.8 million and a metropolitan population of about 7.75 million, making it the fourth most populous city and sixth most populous urban agglomeration in India.
Full details of photographers will be announced in April.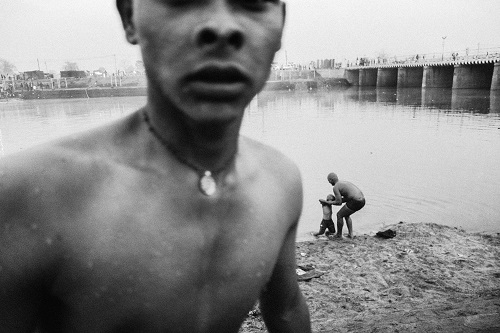 Vinod Babu - Untitled
---
Sim Chi Yin - The Rat Tribe

Part of our curated "Home" theme, we welcome the internationally acclaimed work of Sim Chi Yin from VII Photo Agency in Beijing. "Rat Tribe" explores the lives of low-waged migrant workers who live underground in Beijing and make up one-third of the city's estimated 20 million people. These waiters, karaoke hostesses, hairdressers, chefs, security guards, domestic workers and kitchen helpers are the backbone of Beijing's service industry. But they have been unkindly dubbed the "rat tribe" for making a home in Beijing's 6,000 basements and air raid shelters — about one-third of the city's underground space." (source VII Photo Agency). Full details announced in April.


---
Auckland Photo Day 2016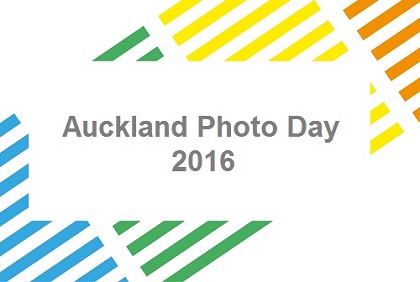 We are pleased to announce that the Festival's key 24 hour day in the life competition for the Auckland region is back this year!

AUCKLAND PHOTO DAY (initiated by the festival in 2004) is an open access public competition run over a period of 24 hours. For one day only Aucklanders are asked to capture an image which reflects their Auckland. If the photo is good enough to show your friends and family - your built-in audience - it might be good enough to win 1st prize in Auckland Photo Day. Groups, individuals, families, children - anyone with access to a camera is encouraged to submit the scenes, people and places that reflect their Auckland region.
As part of the re-launch of Auckland Photo Day in 2016, we are embracing fully the time element of the 24 hour day aligning advances in technology which make it so easy for the creation of timelapse or video or shortfilms. So we are introducing a new strand to the competition - so it's possible to capture your day with moving image and submit it to the new category. Full details will be announced in April.
Dont forget all imaging must be taken and shot on the day itself, it must be new work not exisiting work you already have. Prizes, judges, details for the 2016 date and entry terms and conditions will be announced in full in April.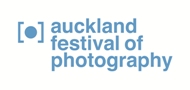 ---
Asia Pacific Photoforum

Our partners in Sydney, Australia, at Head On Photo Festival, are now seeking your very best Portrait, Landscape, Mobile and Student entries for their annual Head On Awards. This is a wonderful opportunity to get your work into Australia's largest photo Festival, submit your entry to their judges. Fees apply. The awards includes equipment and software from a variety of industry leaders. All finalists will be exhibited as part of Head On Photo Festival, Australia's leading photography festival. Great prizes plus be in the Awards exhibition during the Head On Festival 2016. More details of prizes, judges and deadline on the website.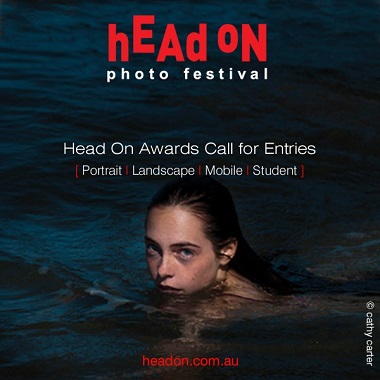 Singapore International Photography Festival. SIPF are now seeking submissions for their next edition in August 2016. It's an Open Call for SIPF and their deadline is 29 February2016. Fees apply. The fifth edition of Singapore International Photography Festival (SIPF) is now accepting online submissions from photographers and curators for its upcoming fifith edition in 2016. The new addition to SIPF's Open Call – the inaugural Curatorial Project Showcase – seeks to provide a platform for emerging and independent curators committed to develop their professional practice in Southeast Asia.
---
Other News
China International Press Photo contest is seeking entries til 15 February 2016. All photojournalists, nationally and internationally who were published in 2015 are eligible. NZ Herald photographer, Christine Cornege, won in 2014 with a Award of Excellence in the Sports category. Entry is free. 1st prize is paid in US$, plus a return trip to China, Awards exhibition, see full terms and conditions of entry.