Welcome to Festival Zone for July 2016. Auckland Festival of Photography would like to thank everyone for taking part in this year's Festival. We are delighted to announce the Nikon Auckland Photo Day People's Choice winner for this year.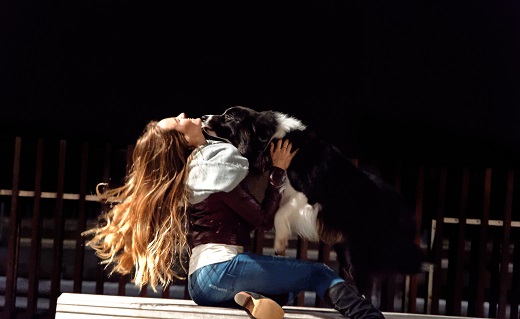 Eli Shaul - A Burst of Love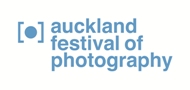 ---
People's Choice 2016 winner

Auckland Festival of Photography is pleased to announce the People's Choice 2016 winner is Eli Shaul, with A Burst of Love, a moment of pooch adulation taken at Devonport Wharf. Eli is a student, and he wins a Nikon P900 with 83x optical zoom (equivalent of 24mm-2000mm in 35mm format) you can literally shoot for the moon with your photography and capture things no matter how far away they are. With built-in WiFi ® and NFC functionality, and a 16.1 megapixel sensor – the P900 will impress every time.
We are pleased to report that "Shadow", the winning dog in the Peoples Choice photo, is one cool dude and posed for his prize winning portrait over at Devonport Wharf. Whoof!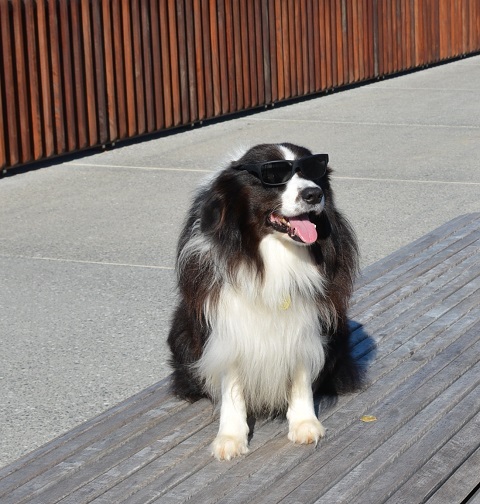 Eli's dog 'Shadow' poses for the prize giving at Devonport Wharf, Auckland.
Congratulations to all those who were shortlisted, and to Eli for getting the most votes. A total 6854 votes were made over the 1 week. Thanks to everyone who took part.
---
Indian Photography Festival 2016

The Indian Photo Festival - Hyderabad (IPF) - invites photographers to submit their works for the exhibitions as part of the festival in Hyderabad, India from 29th September - 09th October 2016.
IPF - Hyderabad, is an international photography festival showcasing a wide range of photography across all genres from portraits and landscape through photojournalism to fine-art by emerging and established photographers from India and around the globe. The 2015 edition had 63 exhibitions by 176 photographers from 14 countries. The festival features Exhibitions, Panel Discussions, Artists Talks, Portfolio Reviews, and Photography Workshops & Book Launches. Deadline is 15th July 2016. More details can be found at 'IPF Submissions'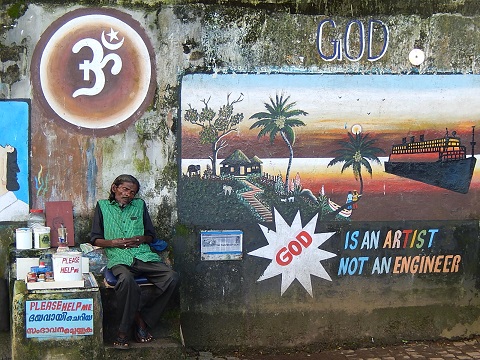 Here's a story in the Deccan Chronicle in India about the IPF showcase which featured in this year's Festival, it talks about the works which were part of the Signature programme this year in Auckland. Read it online.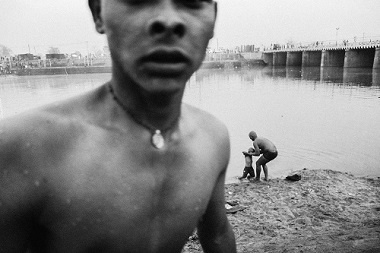 Vinod Babu - Untitled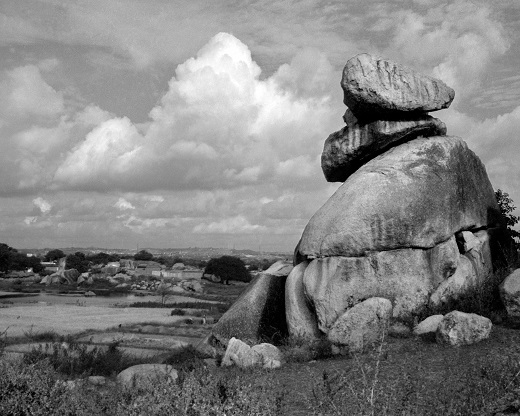 K Vishwender Reddy - Deccan Rocks
---
Asia Pacific Photoforum
Starting next in the Asia Pacific Photoforum network, is our Japanese partner Festival in Higashikawa, with this year's overseas award going to Colombian photographer, Oscar Muñoz, along with awards given to Japanese artists Taishi Hirokawa, Yoko Ikeda, Yoshimi Ikemoto plus special award to Michael Kenna for his ongoing work photographing Hokkaido. This is the 32nd annual Festival in the town Higashikawa, Hokkaido, it's a great event and has dozens of activities and a International High School Photography Festival run alongside. Organizer, The Town of Photography, Higashikawa. Full details here, starts 30 July, book your tickets now.

We are very proud to work with our partner's at Higashikawa International Photography Festival in Japan to build and develop cultural exchanges through photography. It's also great for Auckland cultural tourism opportunities, as we partner one of the longest running Festivals, not only in Japan, but also in the world of photo Festivals. Japan is an important touchstone, highly respected within international photography and we are looking forward to working with Higashikawa more in the future.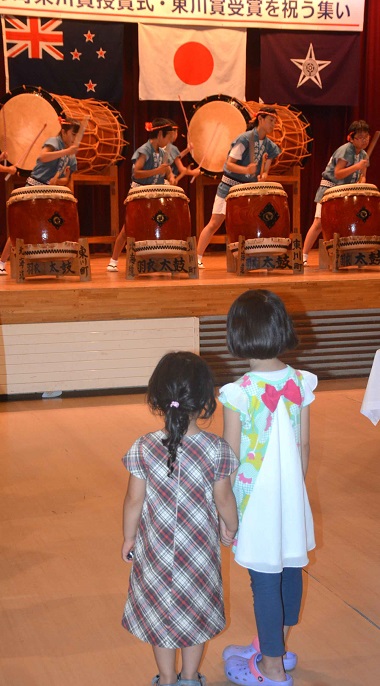 Higashikawa International Photo Festival 2015 Awards Ceremony - Kids watch Taiko Drums
---
Other news

Govett Brewster Gallery, New Plymouth - Emanations - "We present the most complete study of cameraless photography to date, focusing on the cameraless mode from the 1830s through to today and offering a global perspective on this way of working" (courtesy of Govett Brewster website). With 50 leading artists from all over the world including Joan Fontcuberta, Christian Marclay, Thomas Ruff, and Hiroshi Sugimoto, plus work by both senior and emerging Australian and New Zealand artists, from Anne Noble to Andrew Beck, Justine Varga, and New York based, Australian artist Simone Douglas (who curated this year's Festival 'Home' exhibition at Silo 6). Curated by Professor Geoffrey Batchen,  Victoria University of Wellington. On until 14th August. Free entry.
Te Manawa Museum, Palmerston North - Frida Kahlo - Her Photos exhibition is the first and only time this work has been available in New Zealand. Only until 24th July, dont miss this. Entry fee applies.
Mahara Gallery, Waikanae - Following the success of the exhibition from Whanganui's McNamara Gallery, Contemplations of place: eight decades on, at the Auckland Festival of Photography, the work George Chance and Anton Maurer is opening next down country on Saturday 9th July, with a special talk at 3.30pm with Paul McNamara and Anton Maurer. Followed by the opening function at 5pm. Free entry.
Over in California, The Museum of Photographic Arts  is pleased to announce it's California artist's shortlist for Boundless: A California Invitational which is on view from October 15, 2016 to January 29th 2017. 76 nominations were presented from 31 nominators, including our Auckland Festival of Photography, Public Participation Director, Julia Durkin.
Photographers - Matthew Brandt, John Chiara, Kevin Cooley, Eileen Cowin, Jason Engelund, CJ Heyliger, Mona Kuhn, Michael Light, David Maisel, Alex Prager, Carly Steward, Donna Wan.
The Museum of Photographic Arts is based in San Diego, CA.