Welcome to Festival Zone for March 2017.
Janet Lilo
We are pleased to announce the artist for the 2017 Annual Commission by Baker + Douglas has been selected - congratulations to Janet Lilo.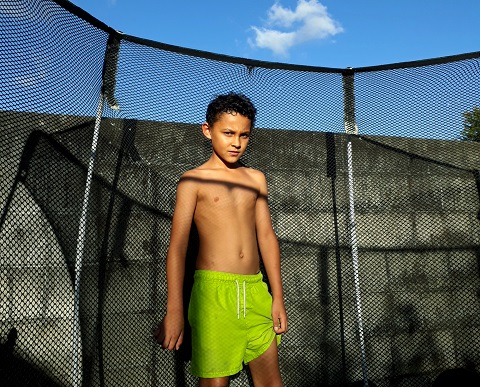 ---
2017 Annual Commission by Baker + Douglas
2017 is the 7th year of the Auckland Festival of Photography Annual Commission. Each year one of three shortlisted photographers is commissioned to produce a new body of work especially for the Festival in June. This year the Annual Commission has been awarded to Janet Lilo.
Janet Lilo b.1982 (Ngapuhi, Samoan & Niuean) works in digital photography, video and Installation. Her art practice explores experimental documentary and drawing processes for exhibition, performance and archive. She is interested in documentation as a conversational and social tool for recording time, people and place – often with reference to popular culture. Janet is an active member of Whau the People community arts collective, staunch supporter of the underdog and proud mother of Harry, Milo and Manaia.
Recent projects include Status Update, Te Uru Gallery, 2016; The Normandy Research Project, Pacifiques in Normandy, France 2014 - 2015; Right of Way, Fifth Auckland Triennial at Artspace, 2013; Hit Me With Your Best Shot (commissioned by The Physics Room) for Christchurch and Wellington City Gallery. Lilo graduated from Auckland University of Technology with a Masters in Visual Arts, 2006.
We are also delighted to announce that the Annual Commission will this year be presented by Baker+Douglas, the New Zealand based publisher and online retailer of Fine Art Photobooks and Apps specialising in the work of local and international photographic and moving image artists.
The Annual Commission by Baker+Douglas will be presented in one of the Silos as part of the suite of Identity exhibitions in Silo6 for the Auckland Festival of Photography. The selection panel for the Annual Commission were particularly excited by Janet's work and the prospect of what she might achieve in the challenging waterfront space. Thanks to Creative New Zealand for their support. Image by Janet Lilo - Harry, 2017.

---
Advance preview - 2017 Festival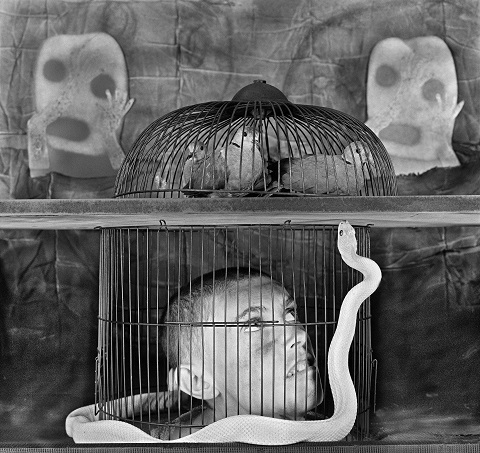 Roger Ballen - Caged, 2011
We have more great Festival preview news this month. In our Core programme, presented by Waitakere Contemporary Gallery Te Uru throughout the Festival season will be Roger Ballen - Theatre of the Mind. An international touring exhibition, curated by SCA's Colin Rhodes. "The issue of insanity versus what society refers to as normality has been a debate in my own mind for decades," Roger Ballen.



This internationally revered artist, recently has through his own Foundation in South Africa, donated his one signed edition of his entire collection 1968 - 82 and the largest financial gift in the Zeitz MOCCA Endwoment history to the establishment of the Roger Ballen Foundation Centre of Photography which will be opened in Johannesberg in September 2017.

"It has been my great desire to contribute to the understanding of photography in South Africa in the country that I call home," said Roger Ballen. "By donating my archive and finance to Zeitz MOCAA, I wish to commit to the ongoing success of this important museum in Africa and ensure that photography is guaranteed a place in the museum's activities."
'Identity' theme
New Zealand artists feature strongly in the 2017 Identity exhibitions around town with work by the late Marti Friedlander at FHE, eminent artist Mark Adams at Two Rooms, new works by Chris Corson-Scott at Trish Clark, and a group show of emerging and mid career photographers exploring "Sense of self" at Studio 541.
International guest curator Shahidul Alam, Bangladesh has selected his artists for the Silo 6 exhibition and we will be announcing those in full soon. Complimentary 'Identity' projections around town this year include work by Azahara Gomez (Mexico), Phisut Nuthong (Thailand), Valentyn Odnoviun (Ukraine), and thanks to the Australian High Commission - Ingetje Tadros (Western Australia). Start getting excited. Full Festival 2017 programme announced next month.
---
VII Agency
We are pleased to announce our digital screen initiative for the enjoyment of international photojournalism from VII Agency photographers, Christopher Morris, Danny Wilcox Frazier and VII mentee Linda Bournane Engelberth. From 'The Valleys' of South Wales to the devastated communities of Iowa and to the campaign trail that saw the USA elect President Trump. This is not to be missed. Full details announced in April. Image by Danny Wilcox Frazier / VII. Instagram: @dannywilcoxfrazier; Twitter: @wilcoxfrazier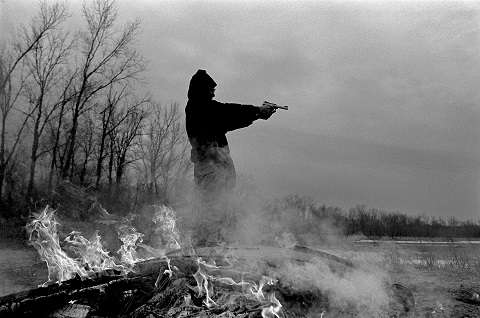 ---
Future Projections
Educational faculties across our region showcase their best students' work along side a selection curated from 4 international educational institutes. From RMIT in Australia, Bronek Kozka, introduces work done by students working on the BA Photography programme from students at Hong Kong Arts School plus work from RMIT students curated by Alan Hill. Also this year we introduce student's work from the leading institute in Bangladesh, Pathshala South East Asia Media Institute and our long term partners Parsons: School of Design in New York, curated by Arthur Ou, Assoc Professor of Photography adds the best from the USA. As part of our ongoing youth partcipation initiatives, this is the 5th year for our 'Future Projections" showcase.






---
Daylight Book Awards 2017

Our international media partner, Daylight Books have launched their 2017 Awards and published their international jurors list. The Daylight Photo Awards are a great opportunity for students and photographers of all levels to get their work in front of an international set of jurors - Roy Flukinger (Harry Ransom Center, Austin) Caroline Hunter (The Guardian, London), Alex Ramos (Leica Gallery, San Francisco) Chris Wiley (The New Yorker, New York) and Lars Willumeit (Independent Curator, Zurich). Fee applies, full details here. Deadline 1st May 2017.
he winner will receive $1000, a digital feature and a chance to have their project considered for publication. Previous Daylight Photo Award winners include Zhang Kechun, Bryan Schutmaat, Aaron Vincent Elkaim,Tamas Dezso and Katrin Koenning.

---
Auckland Photo Blog 2017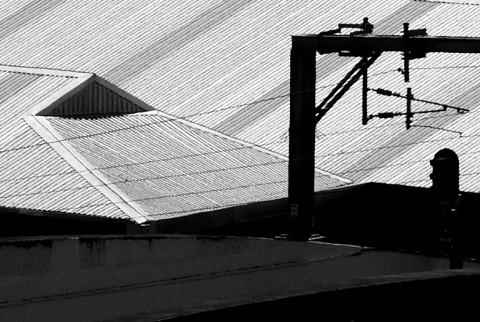 ---
Donate now!