Youth Photo Award 2022
In 2022 we are delighted to announce the 4th annual Youth Photo Award is open, we invite photographers and artists under 25 years to enter their best work.

Entries close: 31 May 2022
Alex Mao Award / 1st Prize: NZ$1200, trophy and print


Runner-up: A2 print and frame, product donated by PCL

Introducation - Terms & Conditions - Submit
To date over $3600 in prize money has been Awarded to support Youth photography in NZ through this Award.

Presented by Image Auckland [tāmaki makaurau]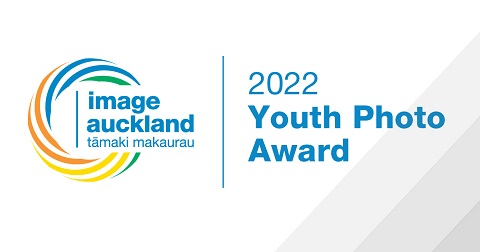 See previous winners below

---
Alex Mao Youth Award 2021
Congratulations to Francis Cai, winner of the 3rd Alex Mao Youth award, an award for emerging photographers under the age of 25. He wins a $1200 cash prize. Francis's image is called Moving Out. He says: I remember that not long ago, I was living with my cousin Untaka in Mount Roskill, he was always busy preparing me a delicious dinner. The day we cleaned up the house together and departed for our own future is still in sight.
Moving Out was chosen by judge Sanji Karu from over 200 entries as the winning image. Sanji, who is a photographer and Director of Skar Image Lab, a Fine Art Print Studio, said: I would love to print this and have it on my wall. It has good composition and the light is beautiful. The negative space is well balanced with the object in focus. It is a minimalist image but it speaks volumes of the change we have gone through in recent times, leaving one path behind and moving forward along another.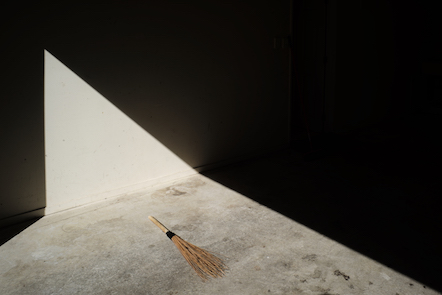 Alex Mao Youth Award 2020
Matt Hurley won the 2020 Alex Mao Youth Award, a new photography prize for emerging photographers with his image 'Sunday Treat'. Congratulations Matt. He wins a $1200 cash prize.
Judge Raymond Sagapolutele, said "The image that I chose, Matt Hurley's summer ice cream has so much going for it. It is a portrait but not just of a person but that moment in time and characterised in the melting mess that anyone will recognise and engage with, it's the face of Summer. I may be sentimental in my appreciation of the image but there is so much that this engages with, the sense of a moment in time and recalled memory and with the use of shallow depth of field the hazy feeling that pulls the viewer into the details of what's on offer. The ice cream itself is a caricature of a face melting and smiling and running down the arm of the person we don't know just out of frame."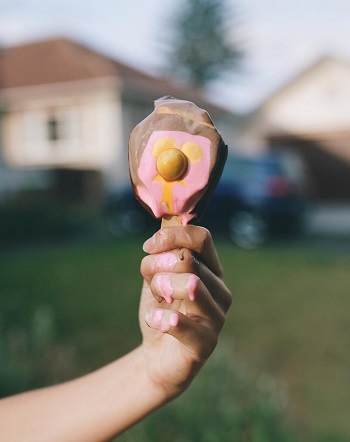 Alex Mao Youth Award 2019
Congratulations to our inaugural Award recipient Amie Kaufman from West Auckland, for her sterling image 'Trying to Grow Up', this image won the 2019 award. She wins a $1200 cash prize.