Welcome to Festival Zone for December 2017. The Auckland Festival of Photography Trust wish all our stakeholders, sponsors, galleries, photographers a very good summer season and holiday break over Christmas and New Year. We hope you all have a great start to summer.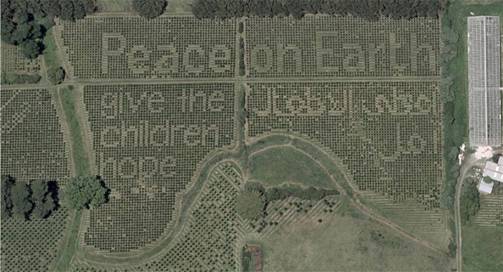 From our extensive archive of public projects delivered over the last 14 years, we share this image from 'Manukau Flightpath', it was a Festival project providing a unique exclusive outdoor event of aerial photography, a first for the Auckland region. An outdoor exhibition derived from the aerial mapping of the Manukau region for the GIS project. This photograph shows the Peace on Earth message by christmas tree growers in Mangere. Flying over the landscape we become all to aware of our planet's beauty, fragility and the impact we have on it.
"each landscape is formed by the point of view of the spectator: it is a spiritual experience, the reflection of a culture" (Magnum Landscape, Phaidon Press Limited).
Before the advent of drones the regional GIS aerial photography project was carried out with all the legacy agencies including Manukau City Council for the purpose of planning and development projects including future stormwater requirements.
Auckland Festival of Photography 2007.
---
Early Bird registration Satellite
We have an open call for registrations for our Satelitte programme exhibitions for our 15th anniversary Festival - 31st May to 22nd June 2018.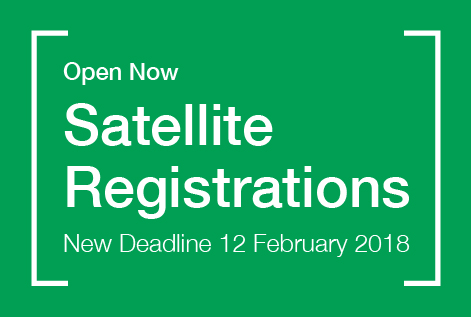 Our community focused Satellite programme - registration process is available here.
Early Bird Satellite Registration
Take advantage of our early bird registration offer:
Early bird registration by December 21 offers you a reduced administration fee gst inclusive payable at the time of registration.
You may also volunteer for 9 hours in lieu of payment during these dates: 30 May – Sat. 9 June. There is no admin fee if you choose to do this.
Satellite exhibitions that do registration + fee payment after 21st December is due by 12th February 2018.
The Auckland Festival of Photography is open to programming any exhibition created through the medium of photography. We encourage festival participation from all levels of exhibitors including dealer galleries, private and public venues, individual artists and community groups.
---
Auckland Photo Blog
Last month on the Auckland Photo Blog was a Reflections theme. John McKillop's Tamaki Dawn #02 was the selected 'Photo of the Month' and he wins 1 free place on a New Zealand Photography Tours 'Creative Reflections' tour in 2018. Terms and conditions apply.

John McKillop - Tamaki Dawn #02
Open theme - during the month of December submit images of Auckland images for the Auckland Photo Blog. In 2018, from 1st February we will have a new 'Street Photography' theme with another free place on a a New Zealand Photography Tours 'Street Photography' tour in 2018. Terms and conditions apply.
See our Auckland Photo Blog 2006 - 2017 archival images.
---
Asia Pacific Photoforum
Singapore International Photography Festival has an Open Call -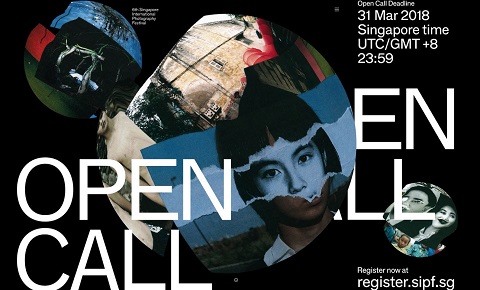 Gwen Lee, Director of the Singapore International Photography Festival will be curating the control exhibition in Silo6 for the 2018 Auckland Festival of Photography.
Shimmer Open Call -

The City of Onkaparinga welcomes exhibition applications from emerging, mid-career or established photographers, as individuals or groups, working in any photographic genre or across any photographic process, to present bodies of work for consideration to be included in the SPB2018 program (with the exclusion of moving image). Applicants may also indicate interest in holding connected or stand-alone workshops or associated photographic events. Details of how to submit your proposal on the link below.

Other News
Auckland Museum's new summer exhibition includes the New Zealand Wildlife Photographer of the Year exhibition. The winners of the competition will be announced on December 13, including the overall Nikon Photographer of the Year and the free exhibition runs from 15 December to next February.
For all the latest on wider international photography news check out http://www.photography-now.com/ , http://loeildelaphotographie.com/en/ and overseas Festivals can be found at http://festivaloflight.net/ or check closer to home online & see The Big Idea http://www.thebigidea.co.nz/, McNamara Gallery in Wanganui http://www.mcnamara.co.nz/, Photoforum http://www.photoforum-nz.org/.
Baker & Douglas - A year ago an exciting new phone application was launched by these Fine Art Publications specialists. How cool is this? Download photobooks to your phone.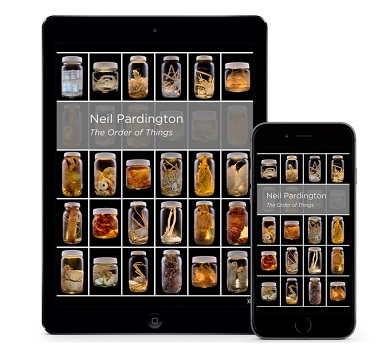 Source some photobooks and apps for your Christmas stockings.