Welcome to Festival Zone for the start of Festival 2018. From today all over the region the 2018 Auckland Festival of Photography is underway, join us to celebrate the 15th anniversary of this unique regional photographic fiesta. 23 days, 60 venues and 110+ exhibitions, events regionwide.
15th anniversary Festival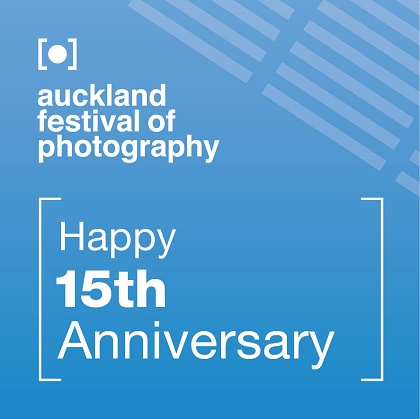 ---
'Chasing Shadows' by Mazda award
Anil Dumasia has won the 2018 Auckland Festival of Photography award, 'Chasing Shadows' by Mazda – for his image, 'Ghostly Light Shadows'.
This is the second year the Mazda award has been presented and coincides with the launch of the 2018 Auckland Festival of Photography. Entry to Chasing Shadows by Mazda was open to any New Zealand photographer exhibiting in the festival and the winner will receive a $2000 cash prize and certificate.
Judges for Chasing Shadows by Mazda were Moshe Rosenvzveig [Head On Photo Awards, Australia and AFP Trust judge] and Glenn Harris, General Marketing Manager of Mazda.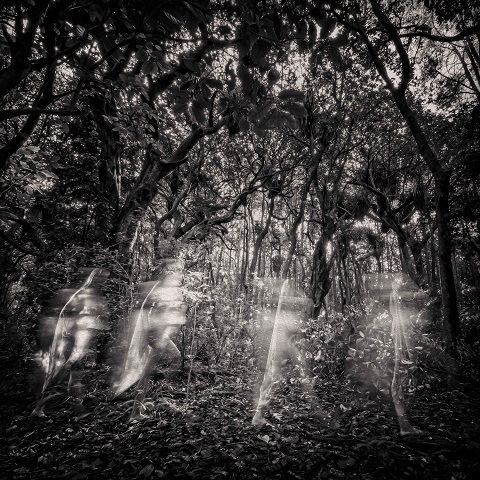 "We came to a unanimous decision that this was an image that showed creative use of light, landscape and presented a ghostly sense of shadows" the judges said.
"The number of amazing images impressed the judges."
Julia Durkin, AFP's Public Participation Director congratulated all those who took part in the Chasing Shadows by Mazda award. "Each year AFP strives to build access to the festival by New Zealand based photographers. Competitions such as Chasing Shadows by Mazda and Nikon Auckland Photo Day are an important part of this. AFP 2018 also gives audiences free access to leading international practitioners in photography and dozens of exhibitions throughout the Auckland region. We congratulate all those involved in this Award - not least Mazda and Anil Dumasia - for being part of AFP 2018. We invite you to join us at this year's festival."
2018's festival features more than 100 events and exhibitions, runs until June 22 and includes Nikon Auckland Photo Day on June 9 - an annual AFP competition that has been running since 2004 for photographers keen to capture images of the region.
---
Talking Culture - Control artists panel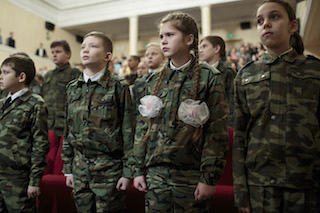 Alexia Foundation 2017 Grant winner - Sarah Blesener (USA) Beckon Us From Home
How do our personal, intimate, identifying desires create the tools to control us? Which political, social, cultural and legal incidents has this provoked?

From surveillance to harnessing nature to survive into the future, Control, the theme for 2018 looks at how we as, post 21st century humans, control each other through technology, consumption, government laws, propaganda and more immediately by spying and putting all of us under surveillance in order to remain 'free'.

What are the forces and mechanisms of control in a post 9/11 world? How do artists, curators, Festivals navigate this vast topic. Audience Q+A welcome.
Gwen Lee (Singapore), Ollie Dale (NZ), Enrico Stefanelli (Italy), Herlinde Koelbl (Germany), Moshe Rosenzveig (Australia), Maggie Steber (USA). Join the conversation.
2pm to 330pm at Pioneer Womens Hall at the Ellen Melville Centre, Freyberg Place. FREE. First come first seated.
Full Talking Culture programme for the Queens Birthday weekend is on our calendar.