Welcome to Festival Zone for July 2020 and our post Festival activities.
The Auckland Festival of Photography Trust are delighted to announce a new street display of the 2020 Nikon Auckland Photo Day entries and winners, selected and curated by us for the the Link Alliance and City Rail Link.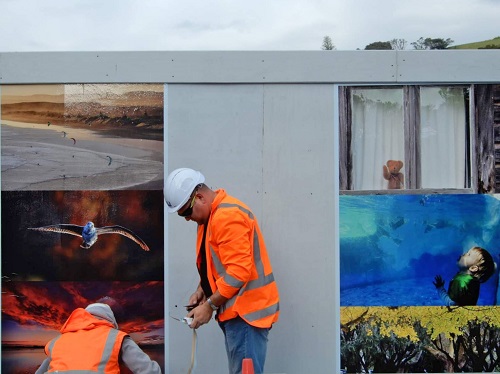 An outdoor display of Nikon Auckland Photo Day winners and selected entries is shown on construction hoardings along Nikau Street in Mt Eden as part of the partnership with the Link Alliance, which is delivering the main stations and tunnels contract for the City Rail Link. Walk, skate, cycle or jog by. Bus or drive to Mt Eden Road, alight at the Galbraith's Ale House, or park on AT carpark next to it and head down Nikau Street on foot. Support local cafes, bars and restaurants as part of your visit. Street parking is very limited on Nikau Street so do try to use public transport or park nearby and walk. Or get on your bike or skateboard! Open now through 2020.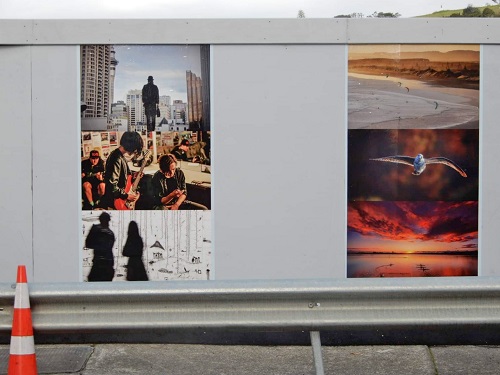 Watch our timelapse of some of the 2020 Festival outdoor exhibition highlights during June - Judith Crispin, at Freyberg Place, Digital Screens at Auckland Live in Aotea Square and Hopetoun St display of Nikon Auckland Photo Day photos for CRL/Link Alliance. Thanks to Karim El Kohrady for the video.
---
Alex Mao Photography Award winner
Last month we held a prize giving for the Alex Mao Youth Award, our 2020 winner is Matt Hurley, this is a new photography prize for emerging photographers, at the start of their careers or study, and is a great cash prize for anyone under 25 years old to enter from the Auckland region.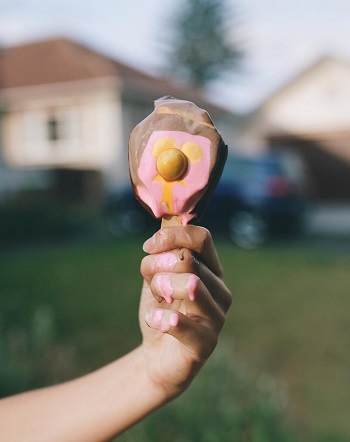 Matt Hurley: Sunday Treat
Judge Raymond Sagapolutele, photgrapher said "The image that I chose, Matt Hurley's summer ice cream has so much going for it. It is a portrait but not just of a person but that moment in time and characterised in the melting mess that anyone will recognise and engage with, it's the face of Summer. I may be sentimental in my appreciation of the image but there is so much that this engages with, the sense of a moment in time and recalled memory and with the use of shallow depth of field the hazy feeling that pulls the viewer into the details of what's on offer. The ice cream itself is a caricature of a face melting and smiling and running down the arm of the person we don't know just out of frame."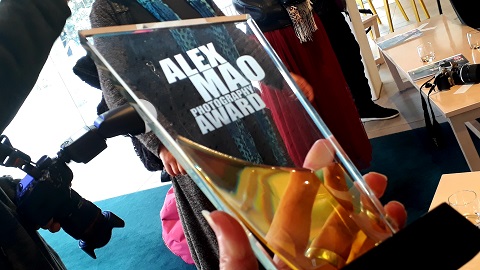 Thanks to everyone who took part, there were over 345 entries!
Well done Matt for winning the cash prize of NZ$1200 and this trophy. This is the 2nd annual Award for the youth photography. View all the entries
---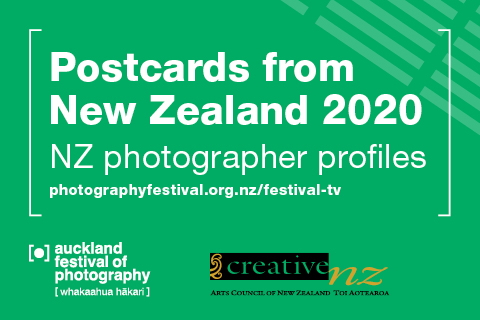 View our impressive 'Postcards From New Zealand' programme via You Tube, made with the support of Creative NZ Arts Continuity Grant, to engage a national audience for the Festival in rural communities who will get to take part from their homes, bachs, farms and accommodation across New Zealand for the first time. Over 6500 views in the last 5 weeks, since 27 May for this 1st online curated programme. Pushing our website pageviews up 19% in the last 8 weeks, and our website traffic up by 42% year on year. Good news all round.
Online we show new work from around New Zealand, you can still view all 50 artists, collectives and clubs on our Festival TV portal. The public is invited to see our New Zealand photographic conversations using online tools on your phones, tablets and computers. Join our digital future and subscribe to our You Tube channels.

---
Audience Survey 2020
Give us your feedback - about the 2020 Festival - we had online, on-air, outdoor plus last minute in venue activations, we'd love to know your experience this year. Please only complete once and our deadline is Weds 8th July 2020.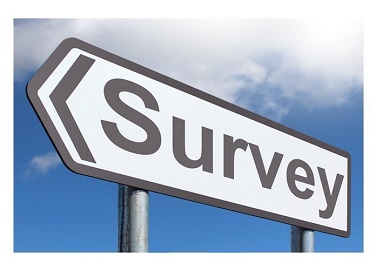 We appreciate your feedback - could you please take a few minutes to complete the 2020 Festival Audience survey.
The survey is anonymous, the festival will not know who is responding, we will only get a % result based on the answers supplied by you.
---
Best of Head On Photo Festival 2020
Go to Sydney online! This year's critically acclaimed Head on Photo Fest set the internet awash with great talks, panels and workshops as well as dozens of top international photography exhibitions, there were the annual Head On Awards which were presented on Facebook Live in slick and professional presentation.
For next few weeks they are offering replays and new online options like this fantastic wildlife photography talk and a panel on Australian photojournalism plus workshops, so check out their registrations, some fees apply or become a member of the Head On Foundation -
Artist talk: Ian Bickerstaff
'Sanctuary' tells the story a wildlife rescue and rehabilitation centre in Cameroon that provides a safe home in captivity for several hundred primates taken from the wild by illegal hunting activities. This photographic series was created over ten years and captures the relationships between the sanctuary and the wild; exploring the relationships between primates and their human caregivers, the sanctuary and the local people, people and wildlife.
Date: Thursday 9 July
Times: 12pm & 6pm (Sydney time)
Panel: Australian photojournalism
A celebration of the best of Australian photojournalism, the Paper Tigers exhibition features sixty images from sixty of the best Australian photojournalists. The need for truthful journalism has never been more critical. It is through the lens of these photographers that we understand and experience much of the world's events. Look back at the most critical moments through recent Australian history, and the images by which we remember them.
Panelists: Moshe Rosenzveig OAM, Alison Stieven-Taylor, Meredith O'Shea, Ben Bohane, Jessica Hromas, Tracey Nearmy and Brian Cassey.
Date: Wednesday 15 July
Times: 12pm & 6pm (Sydney time)

Founding member -