Welcome to Festival Zone for October 2020.
The Auckland Festival of Photography Trust are delighted to announce that the 2021 Festival will be held from Thursday, June 3 to Sunday, 20 June.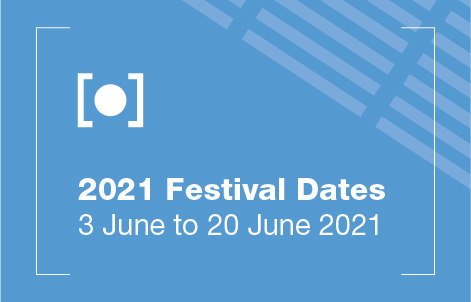 Theme - Isolation

At an intersection of human's destruction of the planet, sits the mass isolation of people around the world due to a bat virus jumping the species barrier. As well as pollution, climate change, the Covid 19 pandemic has put traditional economic values under strain, exposing the vulnerable under class of the global supply chains, whilst mining some of the biggest assets we have as a race - emotion, kindness and resilience. Visual artists have responded and we are researching some incredible work, projects and organisations to partner with in 2021.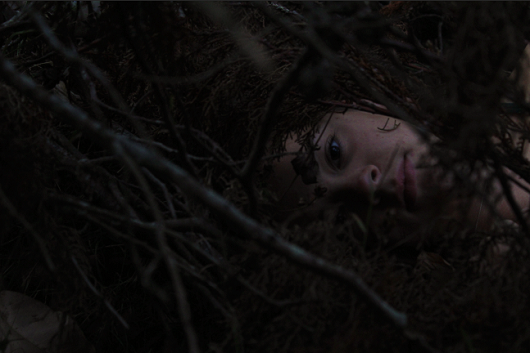 Danielle Watson; Blue -"Mother natures my only companion during this lockdown" - Taken in Auckland during the March 2020 lockdown. Photographers across the world took to their cameras during their own isolation and got busy with a unprecedented response to the pandemic. This theme, Isolation, will present some of the best New Zealand and international works during the 2021 Festival.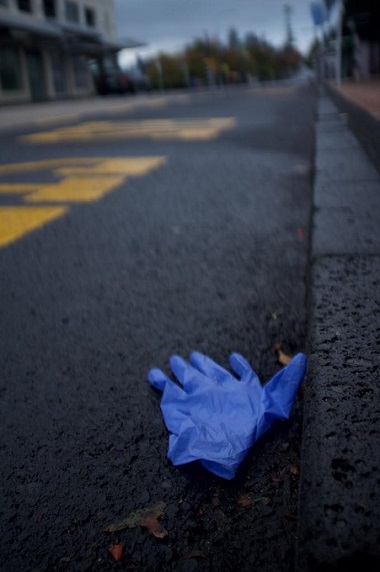 Paul Craze; Discarded - Source Auckland Photo Blog - Lockdown
He taiopenga toi hou me te ahurea puta noa i te tāonenui ka tū ki ngā taiwhanga nui o Tāmaki Makaurau me ngā wāhi kaupapa, ngā wāhi ehara i te taiwhanga me ngā wāhi tūmatanui i te Pipiri i ia tau. Kei roto i te kaupapa ko ngā tohunga toi pūhou, tūroa hoki me ngā mahi kua oti kē me ērā ka mahia haeretia.
---
2021 Festival - Call For Submissions/Registrations
A city-wide contemporary art and cultural event which takes place within Auckland's major galleries, project spaces, non-gallery venues and public sites during June each year. The programme includes a mix of emerging and established artists and comprises existing works and creation of new work.
Our 2021 Festival is open for submissions to our programme;
Core programme - now open for submissions for key exhibitions, talks, screenings, events in the Festival. The Core programme is planned to include the regional destination exhibitions, established well known artists and their dealers. Deadlines for Core Expressions of Interest is 5 February 2021.
A new improved Digital Screens initiative where we seek expressions of interest for curated work, on indoor and outdoor screens. Deadlines for Digital Screens submissions of projects by 19 February 2021.
Plus our popular regionwide and community focused Satellite programme. Deadlines for Satellite exhibitions registration and regular fee payment is by :
Early Bird registration & payment: 18 Dec 2020
Final registration & payment: 12 Feb 2021
The Auckland Festival of Photography is open to programming any exhibition, talk, event, activity created through the medium of photography. We encourage festival participation from all levels of exhibitors including dealer galleries, private and public venues, individual artists and community groups. Registration process is available here from next Monday, 19th October.
Next year is the 18th edition of the Festival. We look forward to showing more inspirational, challenging work from great artists, sharing projects and exhibitions to engage our audience in 2021. We help forge bonds between people in the community through cultural experiences.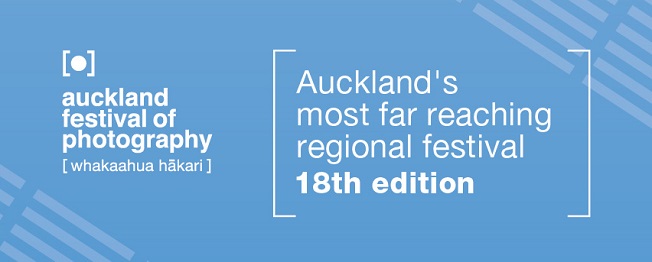 All timings/benefits offered are subject to change in the event of a Covid-19 outbreak during the key deadline period and/or for the 2021 Festival dates.
---
Walk, Cycle, Skate - Street exhibitions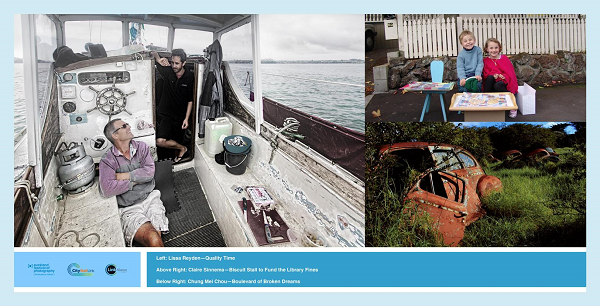 An outdoor display of Nikon Auckland Photo Day winners and selected entries are shown on construction hoardings along Hopetoun Street near K Road and on Nikau Street in Mt Eden as part of the partnership with the Link Alliance, which is delivering the main stations and tunnels contract for the City Rail Link. Walk, skate, cycle or jog by. Bus or drive to K Road or Mt Eden Road, alight at the stop nearest to Pitt St or Ponsonby Road or Galbraiths Ale House for Nikau St, or park on AT carpark next to it and head down Nikau Street on foot.
Support local as part of your visit. Street parking is very limited on Nikau Street and there's none on Hopetoun St so do try to use public transport or park nearby and walk. Or get on your bike or skateboard! Open now through 2020.
---