Welcome to Festival Zone for November 2020.
The Auckland Festival of Photography Trust are delighted to announce that the 2021 Festival will be held from Thursday, June 3 to Sunday, 20 June.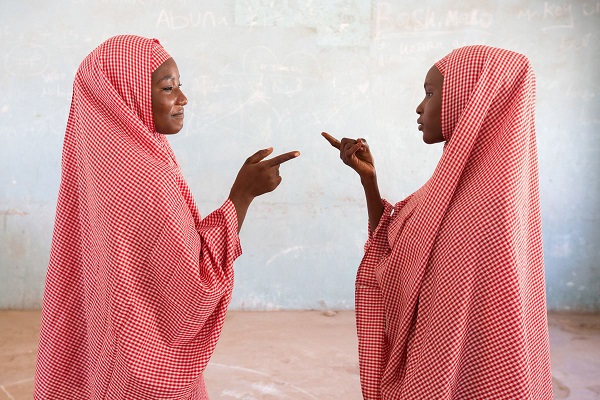 CAP Contemporary African Photography Prize
We are delighted to be partnering with the CAP Association to show the 2020 shortlisted projects of the CAP (Contemporary African Photography) Prize. The CAP Association is a not for profit association based in Basel, Switzerland which executes the CAP Prize for Contemporary African Photography awarded annually to five photographic portfolios that engage with the African continent or its diaspora. Image above by 2020 winner Gambo Ramina.
It consists of a series of exhibitions produced in collaboration with major photography festivals in Africa and the rest of the world. The CAP Prize aims to raise the profile of African photography within the arts and to encourage a rethinking of the image of Africa.
The shorlist and the five winners were selected by a panel of judges comprising 18 international curators, editors, publishers and artists.
The call to the 10th edition, the CAP Prize 2021 opens on 7 November 2020.
Image below by 2020 winner Lubondo Gosette.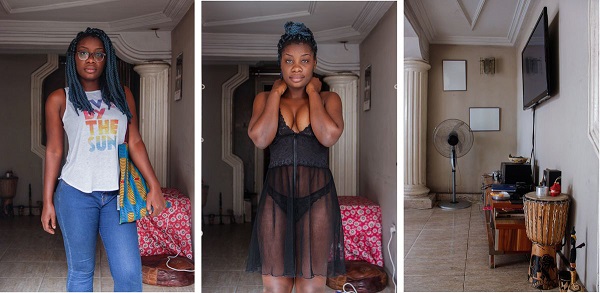 ---
Isolation theme
"This theme, Isolation, connotes a certain pathos or tragedy when read. We are naturally social animals so to be living in a state of isolation, suggests that there is something different or wrong, some kind of aberration in the lone individual. To be isolated is to be the exception to the rule, though the artist is often also the exception to the rule when it comes to our collective judgement of those living in isolation. For the lonely artist living and working either in geographic isolation or quietly alone as the city buzzes around them, we reserve a certain mythical and mystical belief. We rely on the isolated artist, living on the fringes, to work outside of the huddled masses, reflecting our world back to us and navigating our quest for meaning". Elaine Smith, Curator.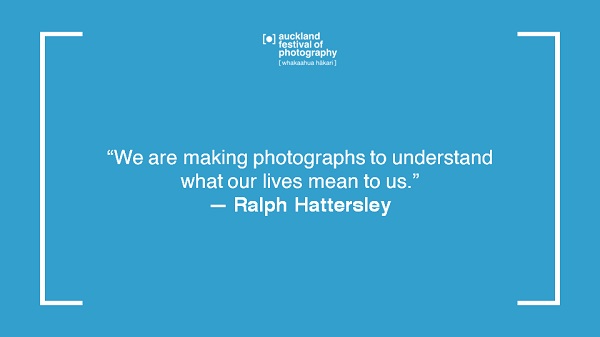 This theme, Isolation, will present some of the best New Zealand and international works during the 2021 Festival.
---
Head On Photo Festival 2020
It is great to see the Head On Photo Festival going from strength to strength in Sydney despite the effects of Covid in Australia. Throughout November Head On will be showing 52 print exhibitions at iconic outdoor locations and selected indoor venues across Sydney including at Bondi Beach, the Paddington Reservoir Gardens and at selected galleries. Head On's series of talks and workshops can be seen online at Head On Demand.
Congratulations for a sterling effort to keep this great Festival happening this year. If you're in Sydney go see these excellent exhibitions!


---
Indian Photo Festival - Annual Commission 10th year anniversary
The Indian Photography Festival, opening on 12 November in Hyderabad, will showcase a projection of the Auckland Festival of Photography Annual Commission Collection. The collection comprises 33 images by Auckland photographers who have each been awarded the Commission to create new work for the Festival over the last 10 years. The New Zealand artists are Roberta Thornley, James K. Lowe, Jennifer Mason, Tanu Gago, PJ Paterson, Russ Flatt, Janet Lilo, Alex Plumb, Yvonne Shaw, Qiane Matata-Sipu, Saynab Muse and Raymond Sagapolutele.
Russ Flatt - 'Shame' Annual Commission 2016

---
2021 Festival - Call For Submissions/Registrations
A city-wide contemporary art and cultural event which takes place within Auckland's major galleries, project spaces, non-gallery venues and public sites during June each year. The programme includes a mix of emerging and established artists and comprises existing works and creation of new work.
He taiopenga toi hou me te ahurea puta noa i te tāonenui ka tū ki ngā taiwhanga nui o Tāmaki Makaurau me ngā wāhi kaupapa, ngā wāhi ehara i te taiwhanga me ngā wāhi tūmatanui i te Pipiri i ia tau. Kei roto i te kaupapa ko ngā tohunga toi pūhou, tūroa hoki me ngā mahi kua oti kē me ērā ka mahia haeretia.
Our 2021 Festival is open for submissions to our programme; Registration process is available here.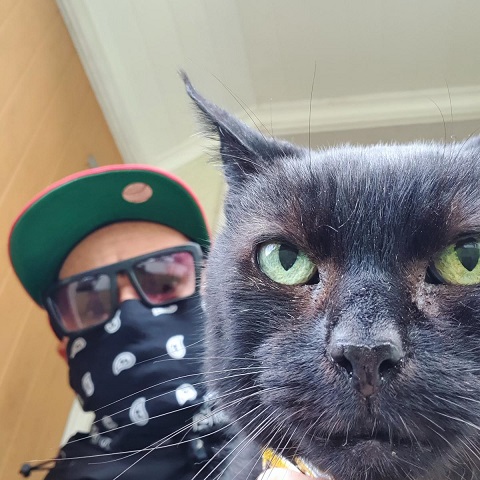 Image by Matthew Dowman; 'Blakey Dont Like Lockdown'
The Auckland Festival of Photography is open to programming any exhibition, talk, event, activity created through the medium of photography. We encourage festival participation from all levels of exhibitors including dealer galleries, private and public venues, individual artists and community groups.
Next year is the 18th edition of the Festival. We look forward to showing more inspirational, challenging work from great artists, sharing projects and exhibitions to engage our audience in 2021. We help forge bonds between people in the community through cultural experiences.
Archive of Festival programmes 2004 - 2020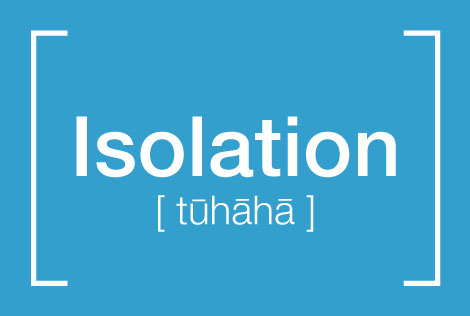 All timings/benefits offered are subject to change in the event of a Covid-19 outbreak during the key deadline period and/or for the 2021 Festival dates.