Welcome to Festival Zone for middle of May 2023.
Resistance 2023
The 2023 Festival theme is resistance [ātete]. We're excited to be only 10 days out from the start of our curated lightbox installations with key artist's who will feature in the 'Resistance' suite of works. Opens 24th May to 14 June in the CBD.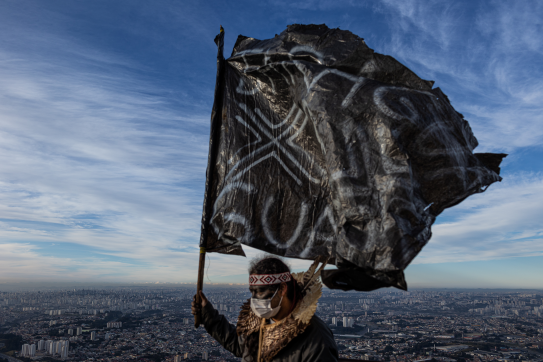 Rafael Vilela (Brazil) – Forest Ruins: Indigenous Way of Life and Environmental Crisis in the Americas' Largest City.
The tiny territory that is home to the indigenous Guarani Mbyá people lies at the very north of the Brazilian metropolis of São Paulo. Vilela has been engaged with the indigenous movement in Brazil for around ten years. This explains the closeness and intimacy seen in many of the pictures in his Forest Ruins series: it is not limited to striking motifs capturing Mbyá's struggle, but also shows everyday life and rituals on the reservation.
Born in São Paulo, Brazil, in 1989, the independent photographer concentrates on documenting economic and climate crises in his homeland. In 2013, he was one of the founders of Mídia NINJA, a journalist and activist collective dedicated to reporting on the indigenous people's struggle for their land and for social justice. Vilela's work has been published in the The Washington Post, The Guardian, The Intercept, Vice and National Geographic, among others. This series was shortlisted for the 2022 Leica Oskar Barnack Award. Karanga Plaza, Wynyard Quarter, 24 May to 14 June.
-------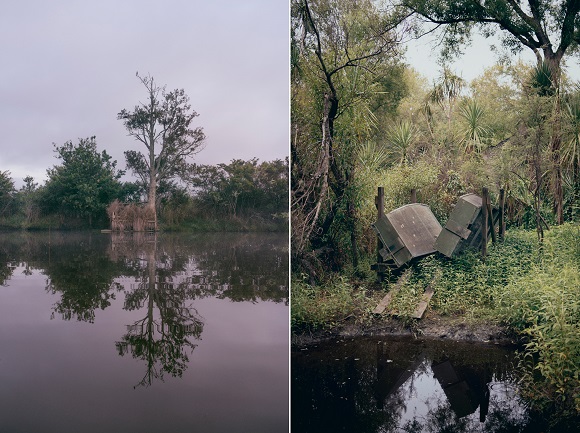 Kate van Der Drift (NZ) - Her 'Water Slows As It Rounds The Bend' series is re-visited after its first showing by Sanderson Gallery in the Festival in 2018. In this iteration we share this work using our 'Resistance' [ātete] theme as the foundation for ven Der Drift's ongoing investigation into the fragile ecology and transformation of the Hauraki Plains. The groundwater of the present day Plains is tightly controlled; few clues remain of the great fertile wetland, yet concealed in the centre of the gridded farmland lays Kopuatai Peat Dome, the largest unaltered restiad peat bog in New Zealand and unique globally. Acting as a sponge, the Peat Dome protects low-lying farmland from flooding, but in recent years it hasn't soaked up the excess rain.
The relationship between land and water is ever changing. Significant subsidence is occurring throughout the plains, especially in the peat land. By traversing the wetland by foot and kayak, van der Drift pictures areas once full of giant Kahikatea trees that have been crowded out by Willow. 
van der Drift would like to acknowledge the tangata whenua of Hauraki especially Ngāti Hako, whose land this work is set in and whose stories are referenced.  As well as tau iwi - the farmers, hunters and environmentalists whose relationships to the land are referred to and pictured. Karanga Plaza, Wynyard Quarter, 24 May to 14 June.
------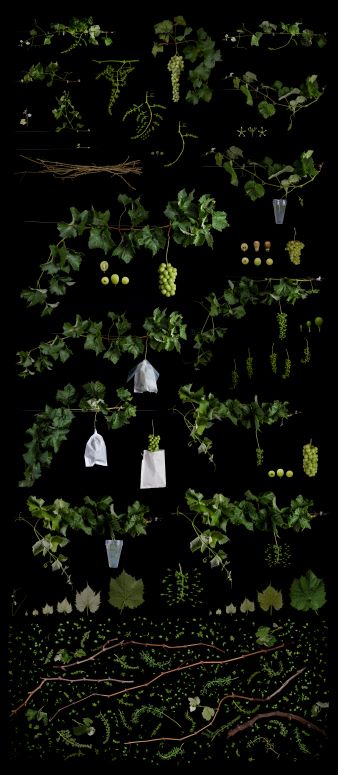 Masumi Shiohara (Japan) has a unique set of skills, he is both a fruit farmer and a photographic artist, combining both in his work for the last 20 years when he took over the family orchard. As a grower he has been tending his crops whilst making plans for how to shoot, catalogue and bring them to life as botanical art. He says "with the theme of the importance and value of food, my works focus on the growth of fruits throughout the year and the documentation of nameless fruits that have been omitted in fruit breeding and object creation". His impeccable, detailed work speaks to tension between the wider agricultural farming impacts, the fragility of our food supply and our resistance to change our lives despite the omnipresent future loss of nature's bounty due to man made climate change, more on his work here on Lens Culture, where he was selected as 'Critics Choice' in 2020. Freyberg Place, City from 24 May to 14 June.
------
Tinaku (2021) is a new series of photographic works from Tāmaki Makaurau Auckland-based photographic artist Jocelyn Janon. Janon describes the new series as "Discovery and exploration of Māori culture by a French immigrant in New Zealand."
Tinaku is a Te Reo Māori word which translates to English as to germinate, or sprout. The series depicts sprouting kūmara (also known as sweet potato, or Ipomea batatas) which appear levitating, drawn towards the sun by their sprouts, with leaves flourishing in the light. Janon sees the sprouting kūmara as a metaphor for the Aotearoa's revitalisation of both Te Ao Māori and Te Reo Māori - like the roots of the Māori renaissance of the 1960s and 1970s have germinated, sprouted and are now flourishing in the light in the present day. Text courtesy of the artist. Freyberg Place, City from 24 May to 14 June.
Supported by Auckland Council City Centre Activation.
Online - 'Resistance'
This key section includes all online participation via: YouTube; Instagram; artist/gallery websites; podcasts or online panel discussions; you can view from your home, on the go on the bus, train or ferry on your phone or whilst browsing the net on your tea break at work.
Head On Photo Festival - Presented in partnership with Auckland Festival of Photography online programme & Head On Photo Festival Magazine, Australia as part of the'Resistance' [atete] theme, see this Sydney Festival's magazine online, from today 15th May. From Australia's longest-running international photography event. Works include -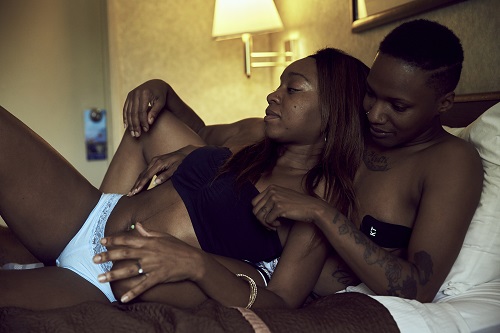 Soraya Zaman 
I was busy thinking about boys: Soraya Zaman's trans-masculine portraits
Pavel Borshchenko   
The hidden faces of Ukraine 
Cindy Sherman; Annie Leibovitz; Ana Mendieta; Mikaela Martin; Rachel Portesi; Lisa Murray; Tracey Moffatt; Lalla Essaydi; Sujata Setia; Ramak Bamzar
Women looking at women: photographers you should know
---
Rock and Roll at Queens Wharf Fence 2023
Presented by Image Auckland [Tāmaki Makaurau], with thanks to Eke Panuku Development, from mid-May 2023 we are stoked to present a curated selection from entries and winning photographs from 2022's Music Photography Award | Whakaahua Puoro Toa.
The outdoor Queens Wharf Fence exhibition is part of AFP's ongoing commitment to create experiences with images that inspire, connect, and educate, whilst supporting the Aotearoa NZ music photography scene. Until 30 May 2023.
In support of this commitment, the image auckland [tāmaki makaurau] Queens Wharf Fence exhibition is on show now and during the rest of May, alongside NZ Music Month and image auckland [tāmaki makaurau] lead in activities to the announcement of the 2023 Award winners which will be announced in Auckland on 26 May. Providing a diverse, inclusive platform, for the exchange of ideas, artistic expression, and engagement with photography and visual culture.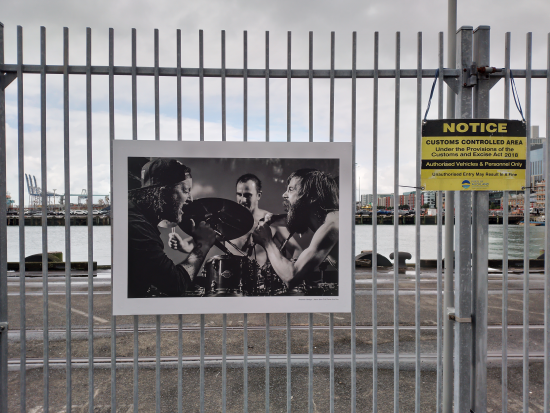 FREE, 24/7 til 30 May. Image shown by Amanda Hodge; When 2 bands collide - Koert, Pull Down the Sun/Callum, Shed. Full photographer list for this unique and exclusive outdoor show -
1. Doug Peters – Crowded House| 2. Amanda Hodge – Written By Wolves |3. Colin Lunt – Lisa Tomlins| 4. Jennifer Raoult – NZ Trio | 5. Brenna Gotje – Swallow the Rat | 6. Chris Morgan – Villainy | 7. Gill Slaughter - Tiki Taane | 8. Amanda Hodge – When 2 bands collide - Koert, Pull Down the Sun/Callum, Shed |9. Sönke Dwenger – Hybrid Blues, Roy Hudson | 10. David Watson – Foo Fighters, Dave Grohl - 1st prize 2022 MPA | 11. Mark Derricutt – Shepherd's Reign | 12. Tom Grut – BLKCITY | 13. Chris Morgan – Jon Toogood | 14. Colin Lunt – Robbie Laven and Soni Bullot (Kokomo) | 15. Jennifer Raoult – Benee | 16. Amanda Hodge – Nail (Devilskin) | 17. John Flatt – Lost in Music | 18. Lucas Perelini - Muroki |19. Tom Grut – Mazbou Q | 20. David Watson – Scorpions | 21. Doug Peters - Mermaidens | 22. Nichole Davis – Tiki Taane | 23. Shelley Te Haara - Julia Deans - 2nd prize 2022 MPA | 24. Sönke Dwenger – Paul Martin Devilskin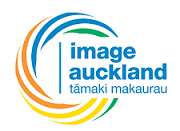 ---
Alex Mao Youth Photo Award 2023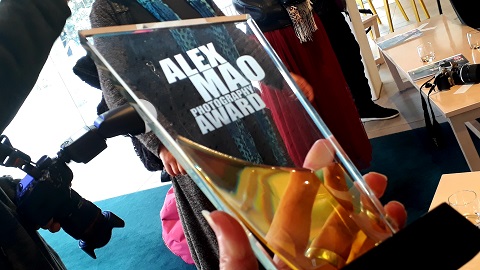 In 2023 Image Auckland [tāmaki makaurau] are delighted to present the 5th annual Award which will take place again during June. This is an annual photography grant for emerging photographers, at the start of their careers or study. We invite photographers and artists under 25 years to enter their NZ photography work/photo essay/project for the 1st place cash grant, NZ$1200 and a trophy, and are delighted with the extra support from Alex Mao Photography Foundation for the introduction of NZ$600 cash 2nd place grant and certificate.
Entries open - 1st June through to 21st June 2023. Entries will be via Auckland Photo Blog. Terms and Conditions apply.
Supported by the Alex Mao Photo Foundation, presented by Image Auckland [tāmaki makaurau] - winners announced in late June and Award giving in Auckland w/c 26th June.
See all our wonderful Youth Photo Award winners since 2019. To date over $4800 has been Awarded to support Youth photography in NZ through this Award.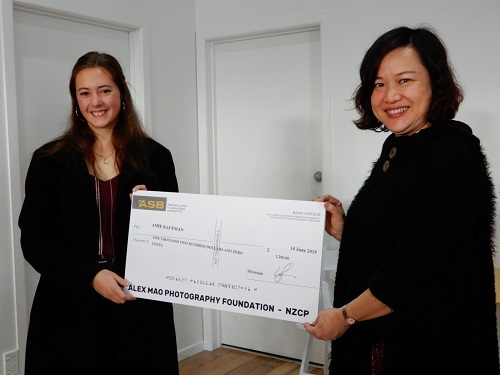 2019 inaugural Alex Mao Youth Photo Award winner, Amie Kaufman (then 17). Presenting Award is Mrs Mao, AMPF.
---
Image Auckland [tāmaki makaurau] is delighted to share some of the fantastic entries so far - see our Award entries here. Image by Brenna Gotje; Proteins of Magic - LOT23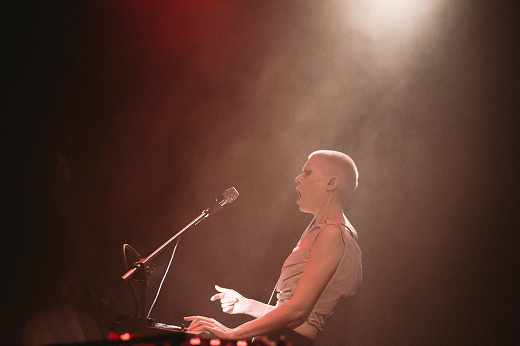 If you haven't submitted your music theme entries yet, they are open until 20 May. Our deadline is approaching!
Judging is this year is Robert M Knight, NZ/Auckland based US Rock Music photographer who has a 175,000 image archive, and career stretching from 1960's to recent times. He has photographed pretty much everyone. He is an author and the subject of the documentary film Rock Prophecies. Knight has photographed Jimi Hendrix, Stevie Ray Vaughan, Eric Clapton, Jeff Beck, Steve Vai, and Carlos Santana.
His Instagram is full of superb photographs!
1st prize - $1250 cash
2nd prize - $500 cash
Prizes sponsored by The Bass Player Ltd and Pacific Culture and Arts Exchange Centre. Prize winners announced: 26 May 2023.
New People's Choice Prize 2023
We're pleased to announce we've added a People's Choice prize - $250 Prezzy card (like a preloaded debit card). Decided by public vote, the photo with most legit single votes after audit of the count is the winner. No multiple votes from one person on repeat will be counted, and will be disqualified. Voting opens 22nd May until 29th May 5pm. Winner announced 31st May online.
Entries via the Auckland Photo Blog. Terms and conditions apply. To date Image Auckland [tāmaki makaurau] has supported NZ Music photography with $3750 in prize money.
Festival 2023 earlybird highlights
As we are about 2 weeks out from the official Festival start, we are pleased to share highlights are happening through May 2023, so start planning your Festival visits and keep up to date on our social media channels with what's coming up.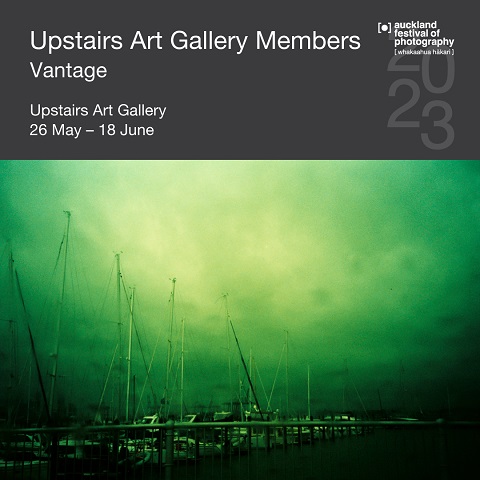 ----------