Welcome to Festival Zone for June 2023.
Mark Adams, Darren Glass, Ian Macdonald and Haru Sameshima
Tamatea/Dusky Sound (1995)
Photographer Mark Adams and renowned anthropologist Nicholas Thomas deepened their research on explored sites of James Cook, William Hodges, Joe Banks, John Webber, Johan and George Forster and photographers Russell Duncan and Alfred Burton by organising an expedition to Tamatea/Dusky Sound in 1995. Joined by Haru Sameshima, Darren Glass, Ian Macdonald and Ian Leeden, they chartered a boat to visit sites including; Milford Sound, Atawhenua/Fiordland, Doubtful Sound and Tamatea/Dusky Sound. Image by Mark Adams, Dusky Sound.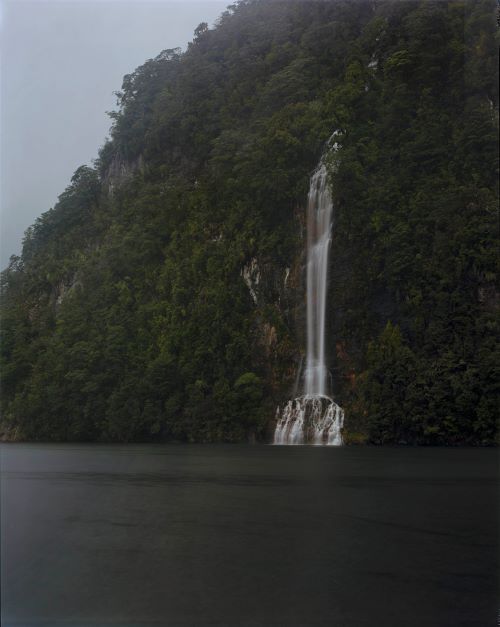 Opens 8th June until 15 July at Two Rooms Gallery. Full programme available now.
---
Resistance - Rafael Vilela (Br); Kate van der Drift (NZ)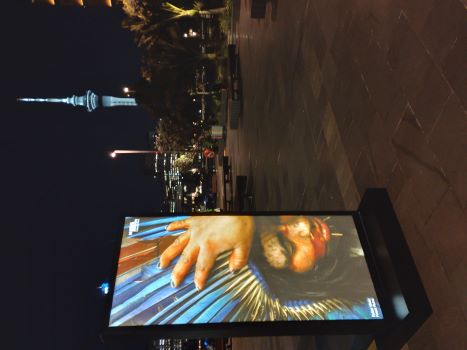 Kate van der Drift; Water Slows As It Rounds the Bend and Rafael Vilela; Forest Ruins - Karanga Plaza, Viaduct Harbour until 14 June. Dont miss these!
---
Ans Westra - Queens Wharf Fence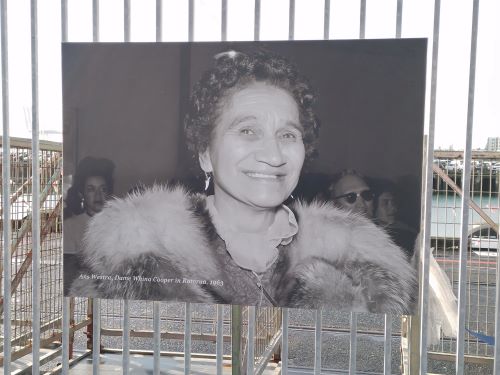 Image from Queens Wharf Fence, by Ans Westra; Dame Whina Cooper. Open 24/7 daily until 30th July. And we'll be opening late for the closing weekend for NZ Herald photography exhibition on the 'Resistance' theme, from 4pm until 6pm on Saturday 10th June only. Come along for a walk along the waterfront. Other days Silo 6 is open daily from 11am to 4pm. The last day for Silo 6 is on 11 June. And see Sean Yi's citizen photojournalism at Ihumātao on nearby, 24/7 outdoors, at Silo Park Gantry Wall.
At Ellen Melville Center, Monday to Friday is the annual Kuala Lumpur International Photo Awards screening on AV screens, take a coffee and sit and relax during the opening hours 9am to 5pm daily til Monday 12th June.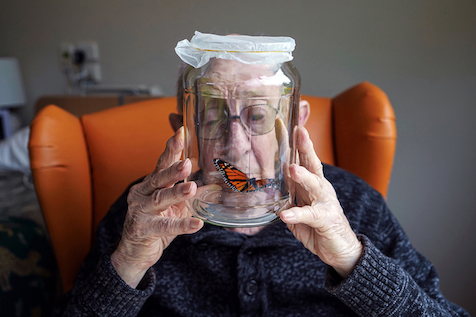 Carole Mills Noronha, Wonder - 2022 First Prize - Human/Nature theme
This is a portrait of my 89-year-old father. Dad has Vascular Dementia and Alzheimer's. He spent most of 2020 and 2021 in lockdown in Aged Care due to the Covid pandemic. After months of window visits, I'm once again permitted to visit dad in his room. As I'm not able to take him out, I instead bring some outside to dad. His face filled with wonder. Dad later released the butterfly in a nearby courtyard - Carole Mills Noronha, Australia.
Festival 2023 this week
We're well underway and in our Festival this week most shows are open and happening, so start planning your Festival visits and keep up to date on our social media channels with what's coming up. Some mini circuits around the Festival we recommend to do over the next weekend are:
1) Start at exhibition by Laird McKechnie, at Speedy Signs, 99 Newton Rd, Janet Hafoka, 445 K Rd window, Toi Ora, We Can Celebrate in Grey Lynn, next door is Two Rooms, see above, then over to Gareth Moon at Eyes on Fire Gallery, Ponsonby and outside at Studio One Toi Tū Pop Up outdoors are black and white portraits by Kieran Lowe | Vanessa Green, and then head to Dina Nicolaides, Merge - Dimensions of Reality, Ponsonby Central - approx 2 hours walk max. Check full address and opening times before visiting. Enjoy! Great weather is forecast over the next week so make the most of it!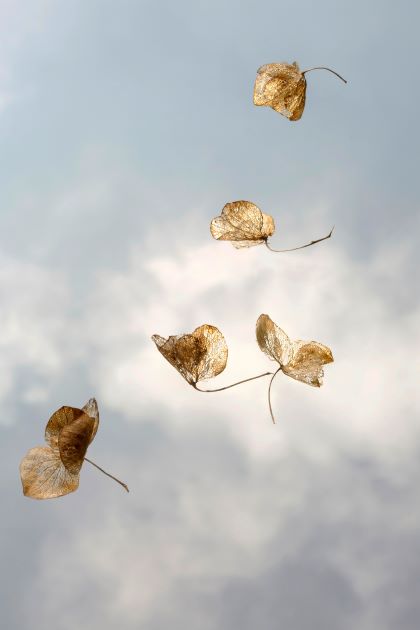 2) Henderson Photo Society at Te Atatu Community Centre, Jiongxin Peng - Te Manawa Westgate and back through to Titirangi for In Sight Young Photographers at Te Uru Contemporary Art Gallery - drive, bus, cycle and scooter - max 2.5 hours circuit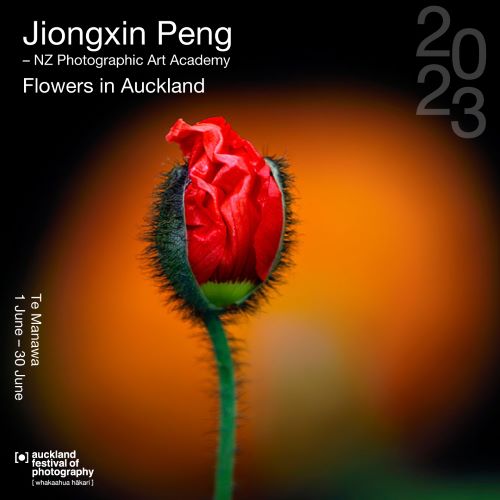 3) NZCPA members present Revel in The Beauty of NZ, Shaoxing Trust, Wesley, then go to Peter Black with Mark Scott, Pah Homestead, Hillsborough and head for Whau River Bridge lookout, this is a outdoor exhibition of pinhole photography - bus, cycle and scooter - max 2 hours circuit
Full programme available now. Check full address and opening times before visiting. Enjoy!