Welcome to Festival Zone for August 2023.
Kōwhai trees inspire creative blossoming of new Japan/New Zealand photography project
Kōwhai is a tree that grows in both New Zealand and in Japan, (Sophora japonica – 'Japanese Kōwhai' same family/group), a symbolic cultural connection crossing over the oceans between two hemispheres to grow creativity.
Inaugural 2023 Kōwhai Residency in Yōga, Tokyo is a dedicated photographic experience for a NZ photographer. It's the first dedicated NZ photography residency programme to be established from New Zealand. The partnership is between Auckland Festival of Photography and T3 Photo Festival Tokyo, Japan.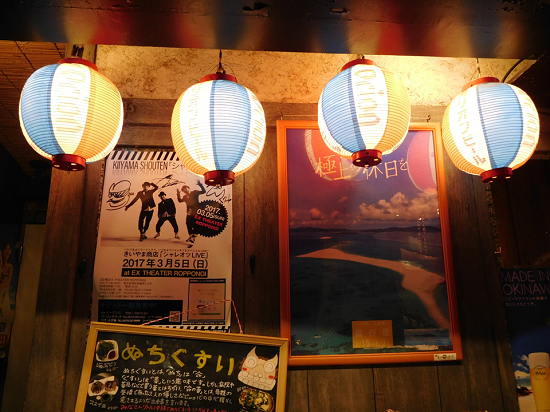 This August we are delighted to announce the first NZ photographer to undertake the Kōwhai Residency in Tokyo, Japan is Hannah Rose Arnold.
Hannah says "I am thrilled to be selected for the first Kōwhai Research Residency to Tokyo, and am excited to embark on this journey, fostering artistic relationships between our island nations. I have much respect and admiration for Japanese artisans, and am excited to exchange methodology, culture and inspiration."
The inaugural Kōwhai Residency is for support of a artist to undertake new research in Japan and for the development of their photography practice. We aim for the residency to offer transformational outcomes for emerging / mid-career lens-based artists from Aotearoa who are well placed to capitalise on this unique and significant opportunity to gain international success in multiple specific outcomes and new pathways.
She explains why this is such a unique opportunity "Having never travelled out of Antipodean waters, I expect this experience to be both world expanding, and formative for my photographic practice. The gift of time and resources to undertake research in a new city is invaluable, and I look forward to seeing these experiences influence future projects in Aotearoa and beyond".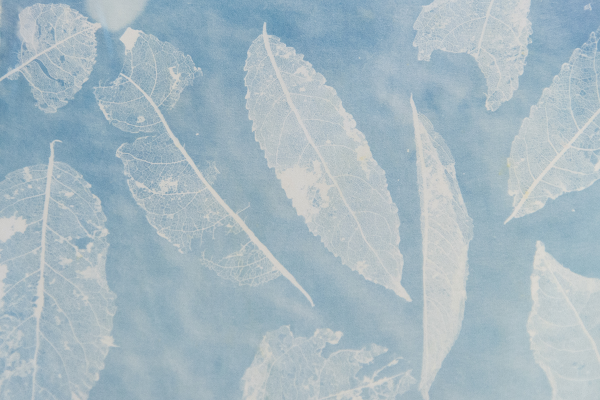 Hannah Rose Arnold, Keepsake, Cyanotype photograph on silk habotai
Hannah is a graduate of the Bachelor of Design and Visual Arts at Unitec and an exhibiting photographer, her most recent show being Deep Burn Blues at Alberton House during the 2023 Auckland Festival of Photography.
Hannah is interested in the Japanese aesthetic concept of wabi-sabi and would like to carry out technical research into sustainable alternative photographic practices, initially with the application of Polaroid emulsion lifts onto natural and industrial materials and expanding into eco-friendly photographic development. She will also visit facilities at Nippori Senegai offering sublimation printing on natural fibres.
The Residency supports travel to Japan for Hannah, self-contained accommodation in Yōga, Tokyo and a weekly stipend so she can fully immerse herself in her research. And also have the opportunity to meet Japanese artists, educators to further absorb the knowledge from working artists' lives in Tokyo.
The Residency is an excellent opportunity for a comprehensive learning experience in a large, vibrant, multi-cultural city and Hannah is the perfect choice as our first envoy to Japan to soak up the city and also share her knowledge from Aotearoa.
With thanks to the generous support of Asia New Zealand Foundation. Support programme by Tokyo Institute of Photography.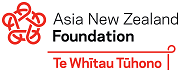 ---
Asia Pacific Photoforum - Ballarat 2023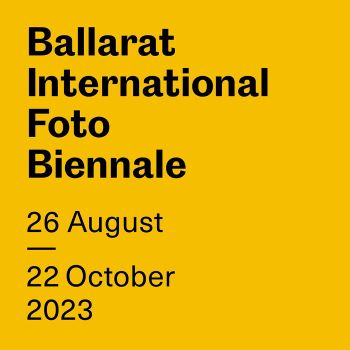 Its the 10th Ballarat International Foto Bienale - The 2023 Open Program features established and emerging artists, turning Ballarat's cafes, bars, businesses and laneways into an immersive arts experience. The Open Program brings Ballarat to life with photography. Alongside this is the full program of exhibitions on show in the 10th Ballarat International Foto Biennale including -
People Power – Platon
Instant Warhol
How to Fly - Erik Johansson
The Real Thing curated by BIFB founder Jeff Moorfoot OAM
Martin Kantor Portrait Prize and more