Welcome to Festival Zone for September 2023.
Postcards from Japan - Kōwhai Residency in Yōga, Tokyo
Our inaugural 2023 Kōwhai Residency in Yōga, Tokyo for research is well underway and we have had good feedback from our inaugural research artist in residence, Hannah Rose Arnold who is enjoying a dedicated photographic experience for a NZ photographer. It's the first dedicated NZ photography residency programme to be established from New Zealand. The partnership is between Auckland Festival of Photography and T3 Photo Festival Tokyo, Japan.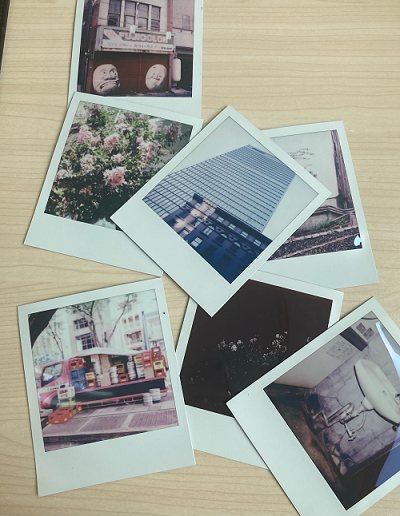 Our current research artist in residence in Yōga, Tokyo, Hannah has sent us a update on her time there in the last few weeks. We are thrilled she's sent us these positive endorsements -
"The residency so far has been an exciting, overwhelming and inspiring experience. I am so happy to be here in Japan, seeing and experiencing new things each day, and connecting with local creatives.
There are many small gallery shops showing contemporary work in the vicinity of the Tokyo Institute of Photography, the Institute is a great facility.
I have begun with street photography using my Pentax spotmatic 35mm camera, which is easy to carry around the city. Using a familiar tool has helped me adjust to the light conditions and visual landscape of Tokyo.
I have been familiarising myself with my SX-70 and Sun600 polaroid cameras, and experimenting photographing textures and landscape/street scenes.
Initial experiments with polaroid lifts are happening, and I have started collecting pieces of broken pottery, concrete, wood and rocks on my walks. I have then been applying polaroid lifts to these materials, to explore a sense of place and the identity of the city."
2023 Kōwhai Residency in Yōga, Tokyo is the first dedicated NZ photography residency programme to be established from New Zealand. The partnership is between Auckland Festival of Photography and T3 Photo Festival Tokyo, Japan.
Hannah will be presenting a talk on her Kōwhai Residency research activities in Tokyo on 12th September, opens 7pm at the
Tokyo Institute of Photography,
so if you are in Tokyo then we'd love you to go along and support this!
Thanks to the generous support of Asia New Zealand Foundation Te Whītau Tūhon, and our support programme in Japan, T3 Photo Festival Tokyo. Image above by Hannah, Scattered Polaroids, Tokyo 2023.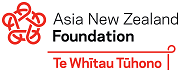 ---
Call for applications - Kōwhai Residency, Yōga, Tokyo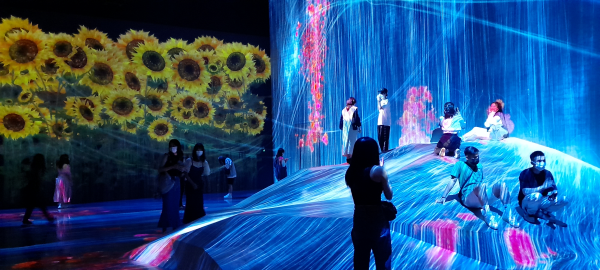 Kōwhai trees inspire 2nd blossoming of this exciting Japan/New Zealand photography project. The trees grow in both New Zealand and in Japan, (Sophora japonica – 'Japanese Kōwhai' same family/group), is a symbolic cultural connection crossing over the oceans between two hemispheres to grow creativity.
We are calling for applications from New Zealand based artists/photographic professionals (moving image, photobooks, curation) for this placement for the creator Kōwhai Residency.
It comprises approx 7 to 8 week self guided residency programme starting in Tokyo from late October to mid December 2023, allowing for the recipient to craft their time to suit their specific project and practice whilst in Japan and for a body of work to be created for boutique exhibition either in Tokyo in December 2023 or in 2024 in Auckland.
The Residency supports travel to Japan for the selected artist, self-contained accommodation in Yōga, Tokyo and a weekly stipend so they can fully immerse in their project. And also have the opportunity to meet Japanese artists, educators to further absorb the knowledge from working artists' lives in Tokyo. For another excellent example of the benefits and opportunities to be explored in Japan is the recent tour by Daniel Belton, through Asia New Zealand Foundation's art's practitioners grants, these are for short term self organised professional development and networking to Asia. Read "Good Company artist building bridges in Japan"
The Kōwhai Residency is an excellent opportunity for a comprehensive learning experience in a large, vibrant, multi-cultural city and our 2nd placement will be the perfect step for an international encounter in Japan to soak up the city and also gain knowledge from Japanese practitioners. DEADLINE is 5pm 22nd September. Announcement of selected artist by early October 2023. Terms and conditions apply.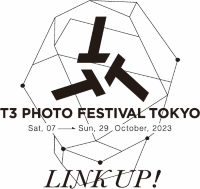 ---
FAFSWAG turns 10!
Congrats to The FAFSWAG Arts Collective. Its been a while since they took the arts scene by storm. Big shout out to Tanu Gago, MNZM, our Annual Commission recipient in 2014.
The FAFSWAG Arts Collective invites you to celebrate our 10-Year Anniversary at the opening of our exhibition ALTERATION. Presented at Māngere Arts Centre Ngā Tohu o Uenuku. Saturday 09th September 2023, between 1:00 pm - 4:00 pm. ALTERATION the exhibition is the culmination of a decade of collective social practice, two years of co-design, co-curation, research and production. Meeting at the intersections of cultural archival practices, digital technology and queer Indigenous storytelling, Alteration presents a glimpse into the shapeshifting practice of the FAFSWAG arts collective.
Image Credits
Title: Pacific Bizzare | Tapu
Artists: Patyi Tyrell, Jaimie Waititi, Tapuaki Helu
Date: 2019 | Courtesy of Artist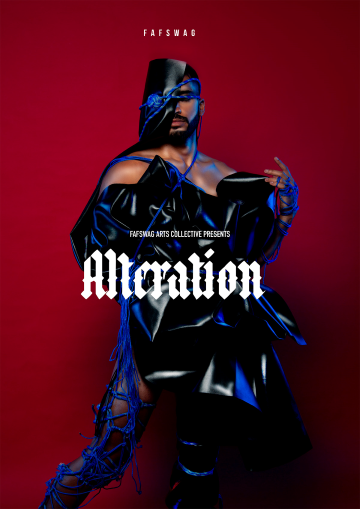 ---
Exposure + KLPA 2023 Finalists

The Malaysian based exhibition will feature all 31 winners and finalists from this year's Call For Entries which attracted over 1,500 entries from all over the world, with images inspired by the theme Portraits of Intimacy.
KLPA will also be celebrating
KLPA's 15th anniversary milestone
on Sunday 24th with a satay and cake party at Temu House, Kuala Lumpur from 6pm. Drop by to view the exhibition and say hello!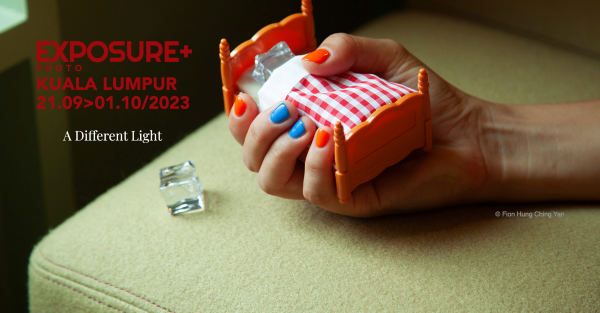 There's also a new Festival happening in Kuala Lumpur, Exposure+Photo following the KLPA finalists exhibition, it looks great, see more here
---
Asia Pacific Photoforum - Head On Photo Festival 2023