Welcome to Festival Zone for early May 2018. The Auckland Festival of Photography Trust is celebrating the 15th anniversary of this unique regional photographic extravaganza.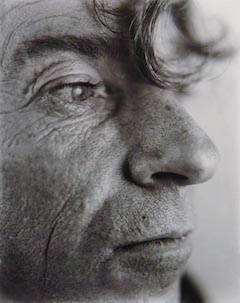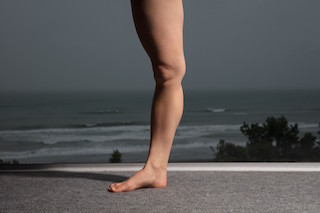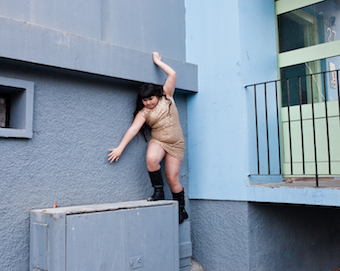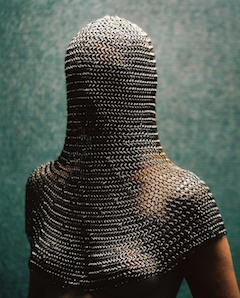 Images by Kevin Capon - Tony Fomison, 1984, silver gelatin contact prints,
edition of 6, 200mm x 255mm, Roberta Thornley - Low Tide, 2017, Archival pigment ink photograph on Hahnemühle Photo
Rag, 667mm H x 1000mm W, Courtesy of the artist and Tim Melville Gallery, Sandra Mehl - The Sparkling Birthday of Maddelena – 2nd place, Open
Singles Category, KLPA 2017 and Conor Clarke - The veil of the soul, 2018.
---
'Chasing Shadows' Award by Mazda
Amazing 2nd annual Award for all New Zealand photographers and artists who have work in an exhibition in this our 15th annual Festival.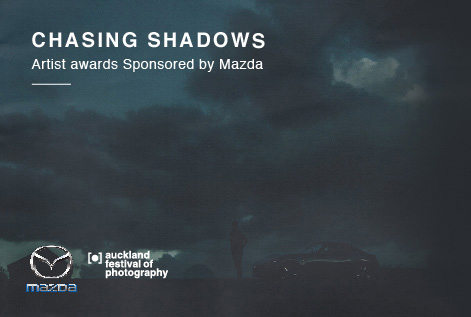 Full terms and conditions available now. Deadline for your entry is 21st May 2018. All participating galleries and venues will be sent the details for sharing with the artists and photographers in the regionwide Festival exhibition programme - Control, Core and Satellite. Open to New Zealand based exhibiting photographers only.
International judge Moshe Rosenzveig, Head on Photo Festival Awards director and Mazda will review entries. Winner announced 31st May 2018 at the Festival launch.
The winner will receive $2000 cash prize. Sponsored by Mazda.


---
Talking Culture - Michael Itkoff (USA)
Exclusive session with Michael Itkoff, publisher Daylight Books. Delighted to announce this exclusive Talking Culture session with Daylight Books founder, Michael Itkoff at this year's Festival, 12pm on Saturday 16th June. Save the date - thanks to the US Embassy of New Zealand.
Meet Michael and hear his thoughts on international photobook publishing, includes a Q + A with audience. Free to attend, first come, first seated. Thanks to Leica NZ.

Full artist programme now announced online.
---
Nikon Auckland Photo Day judges announced
Blair Quax, Technical Product Manager, Nikon NZ, Janet Lilo, artist/multimedia and Michael Itkoff, Daylight Books photobook publisher will be doing the honours for the 24 hours day in the life competition, they will review all the entries taken on 9th June 2018. Great Nikon camera prizes, terms and conditions apply.
Brenna Gotje; Back Stage - 2017 shortlisted entry
---
Satellite shows everywhere
Huawei have donated a new P20 phone with Leica technology to the Festival, and we are aiming to document the events and exhbition openings around the Festival, if you'd like our P20 for a test drive during the Festival get in touch and we'll arrange your event to be documented from the 5th June. Full Satellite programme now announced online includes 46 Satellite shows - start planning your Festival.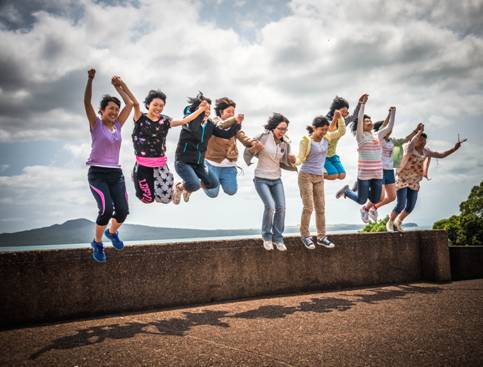 Alvin Sarmiento; Jumping Japanese - Auckland 2013