PRIZES - Nikon Auckland Photo Day
Saturday 8 June 2019 - midnight to midnight - 24 hours, one day, one city.
See terms and conditions here.
The winning photograph will win 1st prize of: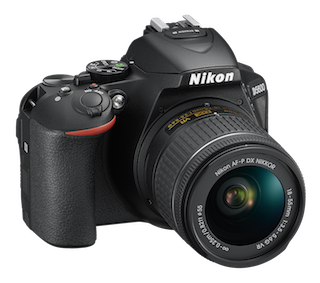 First Prize - Nikon D5600

The D5600 offers plenty of room to grow with tools for pushing the boundaries of your creativity as far as they will bend.
2nd prize: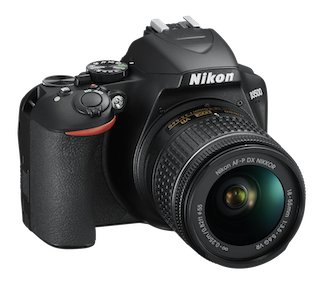 Second Prize - Nikon D3500
Designed for sharing any moment, capture everything you love with the entry-level Nikon D3500.
3rd prize:
Meet the Nikon 1 J5 bundle with a 10-30mm and 30-110mm lens combo, the chic and compact interchangeable lens.
Moving Image prize: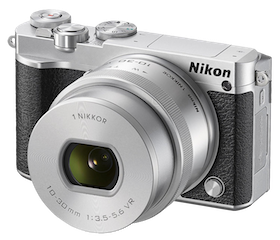 Moving Image - Nikon J5
Blending speed, versatility, and image quality, the Nikon 1 J5 is a sleek mirrorless digital camera designed for the multimedia photographer on-the-go.
People's Choice prize:
For past years winning images check out the SELECTED IMAGES section.