Welcome to Festival Zone for mid May 2018. The Auckland Festival of Photography Trust is celebrating the anniversary of this unique regional photographic competition with winners from 2004 to 2017 in a outdoor show at Queens Wharf.
From this week you can go to Queens Wharf on Quay Street to view our anniversary exhibition of Nikon Auckland Photo Day winners 2004 - 2017, right opposite the Ferry Terminal on Quay Street, next to Shed 10. Its a free outdoor exhibition, putting Auckland photography on the map. Then along the waterfront at Te Wero Island next week on 23rd May will be associated lightboxes featuring selected Auckland Photo Day images until midnight each night. Thousands of people are expected to join in this waterfront experience.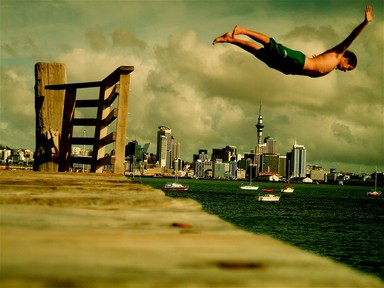 Manuel Toribio : The Flight - 1st Prize 2008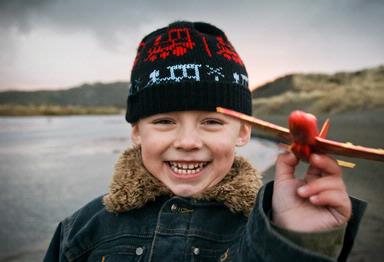 Malcolm McNeill : Te Henga - 1st Prize 2009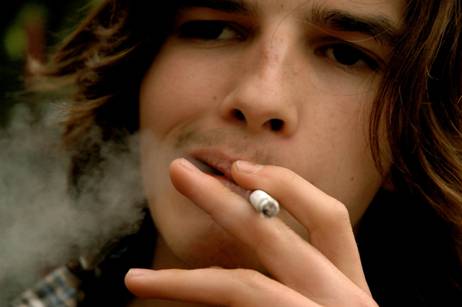 Sylvie Boutelje-Chasteau : Youth Is Wasted On The Young -1st Prize 2010
 For those travelling around the region this year we have the new Photo Map project, a innovative 1st for the region, a interactive digital map showing hundreds of images from our archive of 14,000 entries since 2004. Just hop online to view on your laptop, tablet or mobile phone. Allow a short time to load and follow the guidelines before exploring the region through Nikon Auckland Photo Day images.
See our website for more on Photo Map from 21st May.
---
Control exhibitions
This year's suite of Control theme exhibitions includes work from around the world at Silo 6, curated by Gwen Lee, curator & director Singapore International Photography Festival, and selected New Zealand work explores control in 'The Visibility Paradigm' curated by Allan McDonald, which opens next week at 5pm on 24th May at Unitec. Whilst Tiger Murdoch's collective 'The Insider" takes a participatory approach to disruptiing the power structures of public space and a propaganda like campaign to challenge heirarchies that govern culture via street and gallery as a response to inequality at Howick's Uxbridge Centre.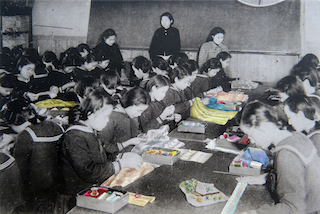 Hou I Ting - Sewing Fields – Lik-sú tsiam-tsílâng No.4 - At Silo 6 open daily from 31st May.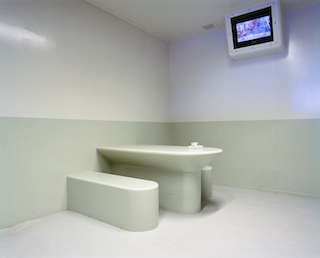 Caryline Boreham - Dayroom at The Visibility Paradigm from 25th May at Unitec's Gallery One.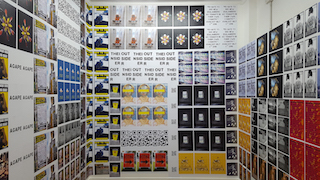 Tiger Murdoch - The Insider at Malcolm Smith Gallery from 2nd June.

---
Talking Culture - Photobook Friday
Check out 'Carbon Empire' by Allan McDonald at Photobook Friday. At Central Library 12 - 3pm. Free to attend. Friday 1st June.
Allan is the winner of 2018 NZ Photobook of the Year Award as judged by the panel at Photobook NZ. Along with his great introduction to his Award winning New Zealand photobook, will be Margaret Samuels who will take us through the work of the late Jocelyn Carlin in the book 'Every Picture Tells A Story'. The free special event includes a Q + A with audience.
Plus international practitioners from Argentina - Alejandro Chaskielberg, Italy - Enrico Stefanelli and Singapore - Gwen Lee. All photobooks will be available to touch, see and buying is an option too.
Free to attend, first come, first seated. Thanks to Leica NZ.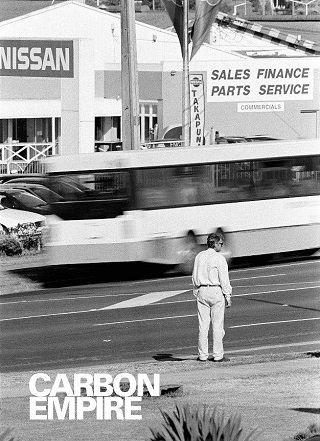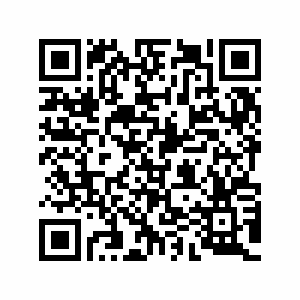 Available from May18th is our wonderful new digital guide app for the Festival 2018, sponsored by Baker Douglas publishing.

---
Nikon Auckland Photo Day prizes
Celebrate, shoot, submit and share in the 24 hours day in the life of Auckland competition, create all your new images on the day, your photos must be taken on 9th June 2018. Start planning your shoot now.
Great Nikon camera prizes, terms and conditions apply.
The winning photograph will win a 1st prize of: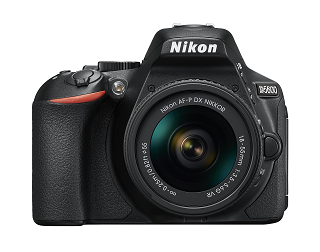 First Prize - Nikon D5600 Kit

---
Satellite shows everywhere
At the Pakuranga Library is Heather Milne's Movement of Art and Earth from 31st May, starting next week are two early openers, one by the Out There Collective at the Railway Studios in Newmarket (next to the train station) and at the Central Library is the wonderful Ki Uta Coming Ashore scenic photographs of Orakei, Okahu Bay and Kohimarama by James Richardson from the 1920's and 1930's. From 25th May. Full Satellite show information online.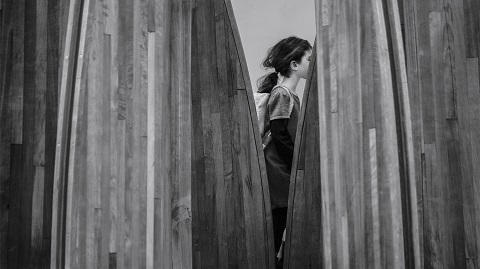 Heather Milne - Swampdweller