Welcome to Festival Zone for April 2020 during a national crisis and lockdown.
The Auckland Festival of Photography Trust and team hope you are all well, making the best of staying home and helping save lives.
We applaud the work and leadership our Prime Minister, Jacinda Ardern and her team during this unprecedented time. Kia Kaha.
2020 Auckland Festival of Photography online and on air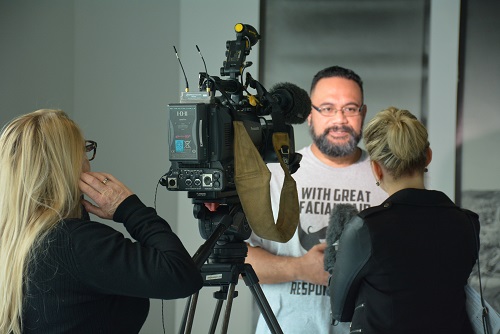 Photography fans can enjoy 2020's Auckland Festival of Photography on Pop Up TV (Freeview Channel 200) or online at www.photographyfestival.org.nz from May 27 to June 15.
"AFP will keep working with artists, photographers and galleries in the coming weeks to ensure that everything planned to present in a public exhibition space can now be offered on air or online," says AFP director Julia Durkin.
In another first, AFP 2020 is teaming up with the Sydney's Head On Photo Fest so that audiences on both sides of the Tasman can see top quality international work from the two festivals.
"AFP's core mission is to present photography to the public so we are delighted to announce our 2020 programme will be broadcast across New Zealand on Freeview each night from 8pm on Pop Up TV," says Ms Durkin.
"Innovation is necessary to present the arts, cultural and community benefits of the festival, given the current health crisis," Ms Durkin says. "We are proud of what's on offer, the collaboration with our Asia Pacific Photoforum partner organisation, Head On, and confident that our audiences will be able to readily access it through this year's festival."
AFP has been working for the past month with supporters, photographers, galleries, stakeholders, Kordia's Pop Up TV and Head On Photo Festival to organise a contingency AFP 2020. This contingency provides certainty for everyone despite unknowns about if public exhibitions and events will be permitted by late May. It will ensure the AFP programme will be accessible on a digital platform that showcase outstanding national and international photography and provides activities that audiences can engage and interact with. "We are optimistic that the more than 50 venues involved in 2020's festival will be ready to show their exhibitions on Kordia's Pop Up TV or in web presentations linked to the festival website as needed or on our You Tube channel," Ms Durkin says.
Highlights of 2020's festival include Unseen, Core and Satellite exhibitions, the Annual Commission 2020 artists and Alex Mao Youth Photography award, and Nikon Auckland Photo Day on June 6. Entries for all three Awards will be online. AFP 2020 will also offer its fourth annual cash award, with a 'Late Harvest' theme by wine-searcher.com, for all presenting exhibition artists. Details of AFP's 2020 programme, including 'Talking Culture by Leica' will be released in late April, talks to be webcast and public invited to join the conversation using webinars.
We are pleased to announce the 2020 Festival has a contingency offering in the event that public gatherings are still restricted in late May. Whilst in Lockdown in April share your photos on our Auckland Photo Blog, submissions from staying home or on your neighborhood walk. See what people are sending in here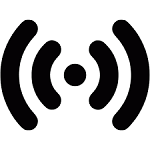 Full programme announced in late April.
---
Head On Photo Festival 2020
Our partners in Sydney, like us, recognise the extraordinary effort photographers have put into delivering Award entries and preparing exhibitions over recent months and plan to honour and celebrate this by working to create an online Head On Photo Festival and Awards.
This online version of the event will be held as scheduled from 1-17 May and will be accompanied by an exciting program of online seminars and events throughout the Festival period. Head On Photo Festival will then work to present a scaled-back physical festival later in the year.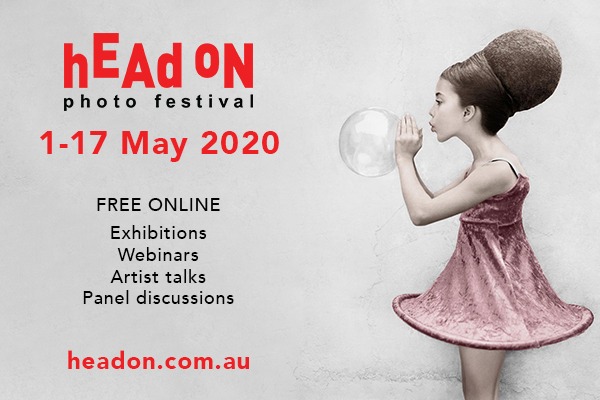 Sneak a peak at their incredible line up!
Perfect for New Zealand photography fans to tap into this ahead of our own Festival from 1 - 17 May. Sign up for their newsletters and updates here

---
Doc Edge 2020
---
Nikon Auckland Photo Day 2020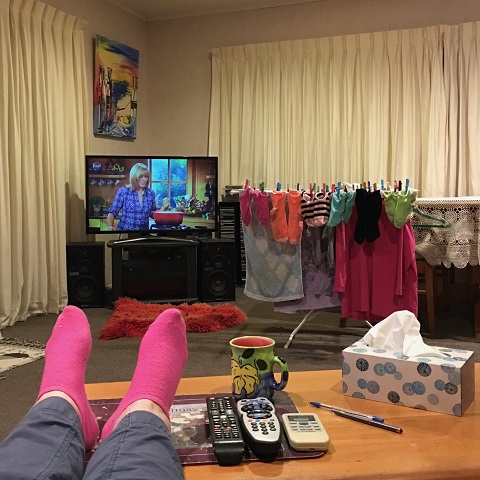 Sue Courtney - 'Thinking About Dinner' 2019

The Festival Trust is happy to confirm the annual Nikon Auckland Photo Day 24 hour challenge will take place on 6th June 2020.
We keep our fingers crossed that we are safely out of Lockdown by 6 June. But of course you can take part in the day and night of the 24 hour competition anywhere in Auckland region at home or on your walks, even with your feet up in front of the TV watching the Festival exhibition work on Pop Up TV! As the 2019 entry above 'Thinking about Dinner' shows.
Save the date! 6th June 2020.
Full terms and conditions and prizes announced in late April.

---
Late Harvest - Exhibiting Artist Award 2020

We are pleased to announce the 4th annual year's artists Award 2020, with a great new sponsor Wine-searcher.com, and entries are invited from the hundreds of NZ based photographers part in 2020 Festival.
Cash prize $1500. Enter your existing work or create new work on your walks near home for the 'Late Harvest' theme.
Wine-searcher.com are delighted to support NZ photography at this difficult time, especially as the submissions are online and aim to keep everyone safe, socially distant and creative! Entries open 22 April 2020.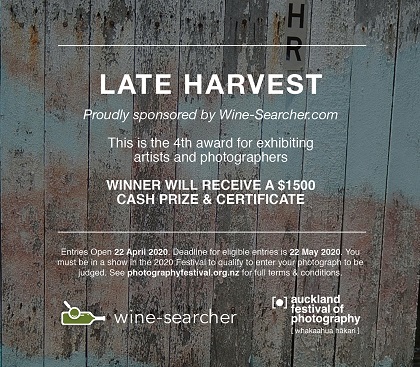 ---
Kuala Lumpur International Photo Awards 2020 Deadline extended

Portrait photography is vital to help us understand the human condition and in doing so, expand our minds. It allows us a glimpse into a distant conflict far away from home, or a thriving street community in our neighbourhood, only metres away. This year KLPA are awarding prize money to a greater number of photographers than before.
Projects must be 'portrait-based' photo-essays of up to 12 images on any topic. The grants may be used in any way to assist in the completion of their projects, and KLPA will exhibit the final projects in Kuala Lumpur in September. Submit your amazing portraits until 30 May 2020. Fees and terms and conditions apply.
---
Founding member -