Welcome to Festival Zone for Nikon Auckland Photo Day 2017. The Festival is in full swing, it's been a busy, fantastic and well attended 1st week across the events and exhibitions around the region.

Saturday 10th June 2017 - 24 hours in Auckland
Take part in the annual Auckland day in the life of the region competition run over 24 hours and you could win a Nikon camera - make a still image or a moving image story on Saturday. You must shoot on 10th June, and submit it by our deadline of Friday 16th June 2017 5pm. Check the terms and conditions for your photos and films, videos, timelapse and slideshows. Be a part of this free public event from midnight to midnight. Create history!
First Prize - Nikon D5600 Kit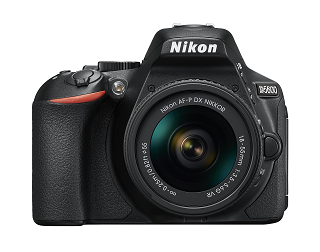 Second Prize - Nikon D3400 Kit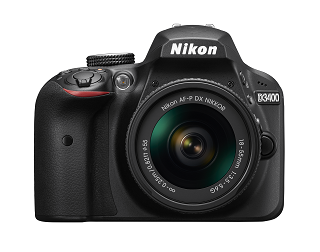 Third Prize - Nikon 1 J5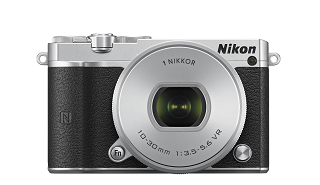 There's a meet up with the Nikon NZ team planned on Saturday from 9am at Photo Warehouse on Queen Street, if you feel like participating in a group shoot in the morning.

---
Nikon Auckland Photo Day 2017 on screen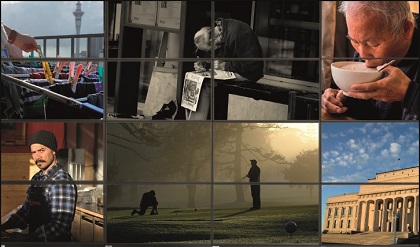 Nikon Auckland Photo Day is an open competition run over 24 hours on Saturday June 10, 2017. You are invited to take images or video of your city and be in to win camera prizes.
The top 30 winners & runner up images and the winning video will be on display at Auckland Museum Atrium from 23-30 June, 10am - 5pm.
As well there is online voting for the judges shortlisted 100+ photographs for the People's Choice category opening from the 23 June.
People's Choice prize: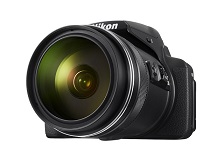 I AM THE NIKON COOLPIX P900
Full prize details on our website.

---
Core programme

Personal at White Studios are having a group show of personal work by a range of top commercial photographers. Opens 6pm to 9pm on Thursday 8th June.
Michael Hall at Whitespace opens at 5pm on Tuesday 13th June and hear Michael talk about his work on Sunday 18th June at 3pm at the Auckland Art Gallery.

Chris Corson-Scott has a new exhibition, Dreaming in the Anthropocene, that opens at 530pm on Tuesday 13th June at Trish Clark Gallery.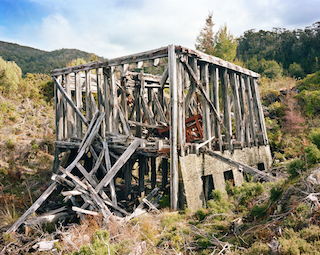 Chris Corson-Scott, Collapsing Coal Bin, Escarpment Mine
Sense of Self - opens 6pm on 15th June at Studio 541 - features the works of 18 contemporary New Zealand artists with diverse practices. This exhibition reflects each exhibitor's individual interpretation of the theme "Identity", leading to a unique array of works. Exhibiting artists are Alice Ng, Bertie Plaatsman, Cathy Carter, Céline Sayé, Delena Nathuran, Diane Halstead, Dorina Jotti, Heejeong Min, Marc McFadyen, Melissa West, Susan Blick, Stacey Simpkin, Sonja Gardien, Karen Williamson, Carly van Winkel, Melanie Tollemache, Vicky Te Puni, and Wendy Brandon.
Download our Festival guide new app here or See calendar.
---
Congratulations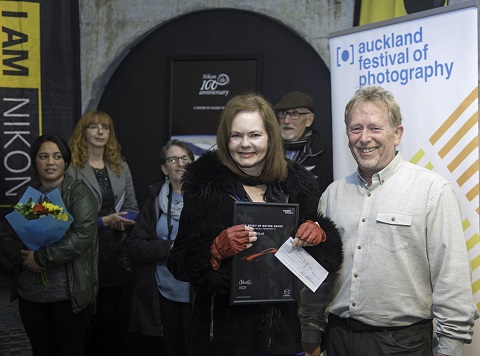 Dianne Costello - Momentum - Winner 'The Spirit of Motion' Award 2017
Dianne wins $2000 cash prize and a certificate. Thanks to everyone who took part.
---
Talking Culture - Sunday 11th June

VII Photo agency presents Christopher Morris 'The Candidates' a series of campaign rally short films showing the leading US Presidential candidates from 2016 election, with Trump, Rubio, Cruz, Sanders, Bush and Clinton. Mesmerising and surreal work. TIME sent photographer Christopher Morris to capture the candidates' rallies in slow motion. The surreal experience shows what the human eye can't see and process in real time. Using the Phantom camera, Christopher was able to record close to 1,000 frames per second, stretching seconds into minutes in experimental films that lie between still photography and video artistry. Duration 24 minutes. Dont miss this screening. Follow him on Instagram: @christopher_vii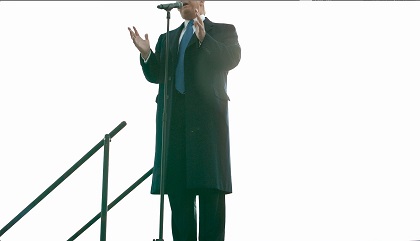 Christopher Morris - Trump The One and Only (2016)
The Candidates is preceded by the photography of Linda Bourne Engelberth with portraits of a community in decline in the valleys of South Wales . They voted for Brexit last year despite being wholly reliant on EU investment. Duration 5 minutes.
The Candidates is followed by a documentary that explores life in rural Iowa, Driftless, directed and produced by Danny Wilcox Frazier. Black and white, duration 30 minutes. Viewer discretion advised - nudity and animal carcass processing scenes from a farming community.
At 3pm on Sunday 11th at Auckland Art Gallery Auditorium. Free.

---
Satellite shows

Satelitte shows are opening over the next 7 days for your enjoyment. Some will be in your neighbourhood opening from 8th June. Plan your journey with Auckland Transport - there's simply so much to see and do this weekend and lots of openings for the 2nd week of the Festival. Download our Festival guide new app here or See calendar.
Limitless at UCOL in Newmarket have their opening for this student show, go along and support them. 6pm on Thursday 8th June.
Serena Stevensons new exhibition, No English Darling, features her portrait project and is a Satellite highlight for this week, opening on Friday 9 June at 6pm. At Crave Cafe, Morningside.
Tangled Up in Blue curated by Allan McDonald at Unitec, is opening from 5pm on Monday 12th June - do go to see this, it wont disappoint. Great group of artists, group show of Unitec students, staff and recent graduates working with still and moving image..