Welcome to Festival Zone for 2019 Festival launch day.
Beauty by Subtraction - Mazda Award 2019
The festival is pleased to announce Jiongxin Peng is this year's winner of the 2019 Auckland Festival of Photography Beauty by Subtraction - Mazda Award for the image Between Heaven and Earth.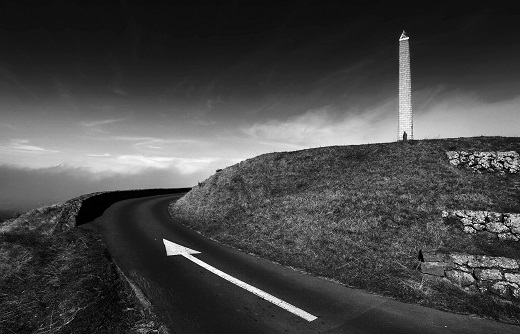 This is the third year the Mazda Award has been presented and coincides with the launch of the 2019 Auckland Festival of Photography.

Entry to the Beauty by Subtraction - Mazda Award was open to any New Zealand photographer exhibiting in this year's festival and the winner will receive a $2000 cash prize and award certificate.
Sally Brownbill (Australia), director The Brownbill Effect judged the Beauty by Subtraction - Mazda Award said -
"It was a huge honour to be invited to judge this years 2019 Auckland Festival of Photography award, "Beauty by Subtraction" by Mazda.
I was thrilled to see the diversity in the images that had been entered into this year's award. Each photographer was able to interpret the brief in a personal way, which is very refreshing, given our exposure these days to imagery and ideas.
The winning image however stood out as a shining light, not only for its strength of composition and technical prowess, but also for its interpretation of the brief. It was powerful and majestic at the same time. The concept of the arrow and the road also drew me in, with Mazda in mind, and felt that this was the perfect, well executed piece of work to win this award."

Artist Jiongxin Peng is showcasing his work, Black & White at Te Manawa – Westgate from 9 - 23 June. Black & White showcases nearly sixty photographs, including humanities, landscape and architecture. Part of the Satellite programme.
---
Annual Commission 2019 - Yvonne Shaw
Commissioned by the Auckland Festival of Photography Trust, this new series Auxiliary Movement by photographer Yvonne Shaw investigates the method of psychodrama. Working with a group and a director to set up an experiential psychodrama workshop and photograph it, Shaw explores psychological and sociological encounters enacted in a theatre. Opens today, 30th May 1030am, daily until 16th June. Artist talk 11am on Saturday 1st June at Silo 6, Wynyard Qtr.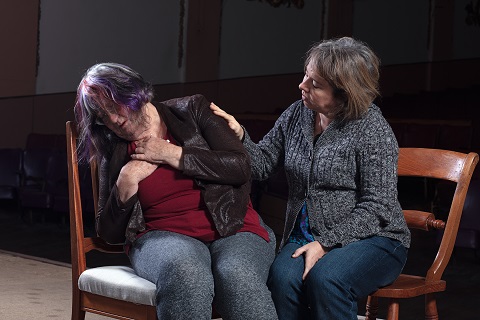 Yvonne Shaw - Role Reversal - 2019 Annual Commission
Thanks to Creative New Zealand. Boutique brochure available through all venues and libraries and selected outlets across the Auckland region. Read yours on Issu or download yours now - Auckland Festival of Photography 2019
---
Core shows this week

Pah Homestead - The Passing - 21 May to 23 June. F4 Collective (the artists) • Maree Sheehan (Composer) • Tudor Collins (1898–1970). Curator; Shaun Higgins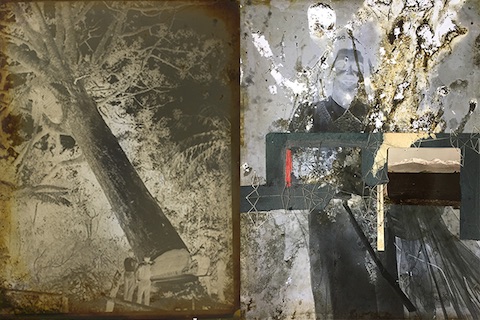 Melanie Roger Gallery - Photography from Liyen Chong • Derek Henderson • Richard Orjis • Peter Peryer - 29 May to 22 June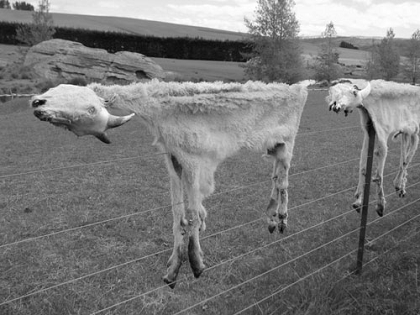 Two Goats by Peter Peryer
Two Rooms - Justin Varga, Memoire & Conor Clarke, Unchained Melody - 31 May to 6 July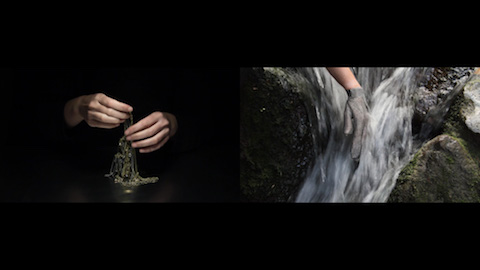 Hands by Conor Clarke
Murray Cammick, Queens Street & Hayley Theyers, In the Dark we are without her Empress Light - Black Asterix - 31 May to 19 June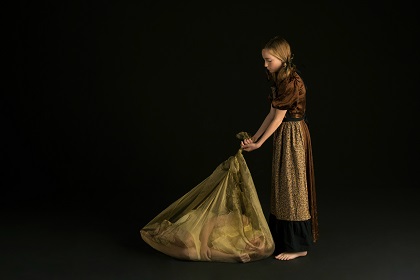 Hayley Theyers; Milk & Honey
Full calendar of events here
---
Nikon Auckland Photo Day - Save the Date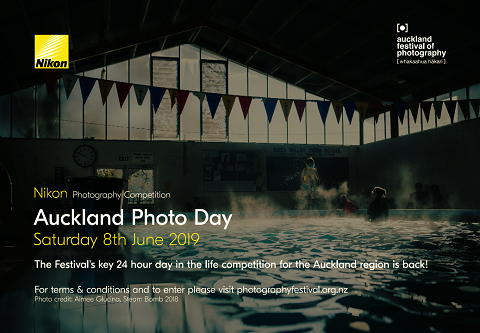 See great Nikon camera prizes here
---
Talking Culture by Leica
Stay out of the rain tomorrow come along to Photobook Friday, 12 - 3pm at Central Library, Auckland.
Join us on Queens Birthday weekend Saturday 1st June at 1230pm. Walk and talk with Yoko ISHII, Japan and see her 'Deer Planet' exhibition. Outside Ellen Melville Centre, 2 Freyberg Place, CBD. Wet day is forecast so wear appropriate gear and have an umbrella to hand. Or stand under cover and listen to our soundcloud audio guide on your phone. Available now!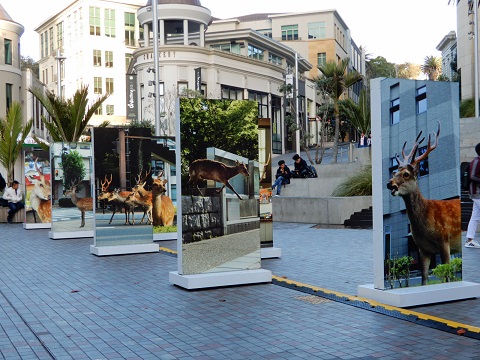 Other talks this weekend -


•11am - noon on Sun 2 June at Railway Street Studios, Newmarket - artist Gail Stent: The Art of Underwater Photography
•From 2pm on Sun 2 June at Emma Hughes Gallery, Waiheke Island - various exhibiting artists
•At Auckland Art Gallery, City at 1pm is Sally Brownbill, Australia on building a career in photography plus at the 3pm, Sun 2nd is Alejandro Cegarra, Venezuela on his Award winning photojournalism.
•11am - noon on Mon 3 June at Railway Street Studios - artist Judy Stokes: Impressionism in Photography

Don't miss these exclusive sessions.