Welcome to Festival Zone for the final day of the Festival 2018. We are delighted to announce the 1st, 2nd and 3rd prize winners and Top 30 finalists for the 2018 Nikon Auckland Photo Day and the 2018 Nikon KeyMission Moving Image prize.
Nikon Auckland Photo Day 2018
You Be The Judge - People's Choice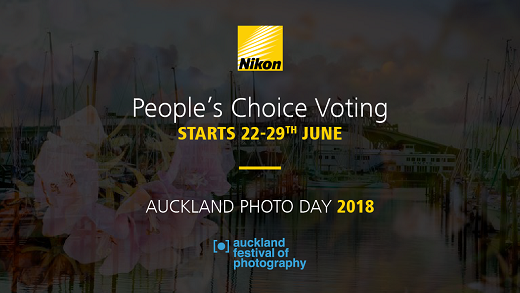 The announcement of Nikon Auckland Photo Day winners marks the close of 2018's festival, which featured more than 100 exhibitions and events, including a series of Control-themed exhibitions, almost 50 Satellite exhibitions across the region, and an extensive Talking Culture public programme.
The judges sifted through approximately 1000 entries for this year's 24-hour day in the life of Auckland competition, held on Saturday 9 June. The entries add to a unique archive of more than 12,000 images taken of Auckland since the competition began in 2004.
This year's competition was judged by multimedia artist Janet Lilo, Daylight Books publisher Michael Itkoff and Nikon New Zealand Professional Support Manager Blair Quax. View our 2018 winners & finalists here.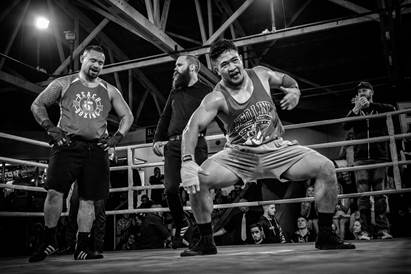 Congratulations to Nick Depree - 'Celebration' wins 1st Prize, his prize is a Nikon D5600 Kit
Judges' comment: "This year's winning photograph is simply a knock out. A strong black and white image placing the viewer in the ring close to the action."
Nick Depree, a university lecturer and researcher, was out with friends avoiding the All Blacks vs France match on the night of Nikon Auckland Photo Day. "This image is of an Auckland Boxing Association Event. I was the only one shooting it. I don't usually shoot sport at all but I enjoy getting up close and used a wide-angle lens."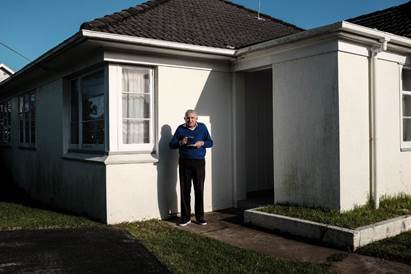 Gail Orgias - 'Cuppa Tea in the Sun' wins 2nd Prize, her prize is a Nikon D3400 Kit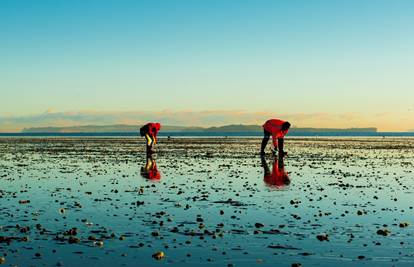 Susan Park - 'Earlybirds' wins 3rd prize, her prize is Nikon 1 J5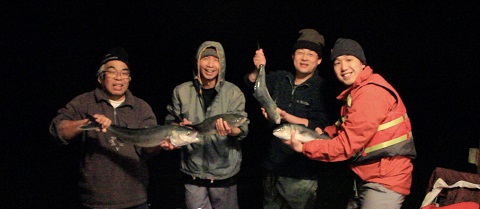 Nikon Key Mission Moving Image prize is won by Sora Joseph Waningsinggel - 'Fellowship at Scandrett' he gets a Key Mission 360 degree camera
People's Choice early bird voting starts today and closes 5pm on 29th June. One vote per person per photo, please note your extra votes for the same photo will be disqualified. Who do you want to win?
'As a proud partner of the annual Auckland Festival of Photography, Nikon New Zealand appreciate the chance to explore the moments of creative expression and technical precision that are captured over the frenzied 24-hour period of Auckland Photo Day," says Blair Quax, Professional Support Manager, Nikon New Zealand. "Inspired by the people and places that make Auckland so unique, we have once again been on a journey through the singular vision of the photographer'
---
Record audience numbers for city exhibition walk
From Queens Wharf fence, through the Viaduct to Silo Park, the Festival Trust exhibitions have had record audience numbers this year. Despite some wet weather over the Queens Birthday weekend, in the weeks from 23 May to mid June, the outdoor waterfront exhibitions of Auckland Photo Day winners and finalists have been enjoyed by over 35,000 viewers. These exhibits were part of the celebration of 15th year annivesary of the Festival. Thanks to everyone who has taken time to see them.