Welcome to Festival Zone for late May 2019. The Auckland Festival of Photography is delighted to share a waterfront circuit of indoor projections and outdoor exhibitions soon -
From 30 May to 16 June
Fissure with Sohrab Hura (India), 13JARA Collective (India), Su Jiehao (China) and Sim Chi Yin (Singapore). - Silo 6, Wynyard Quarter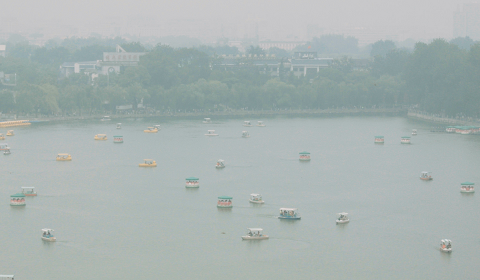 Su Jiehao - The Storm in The Morning. Single Channel Digital Film (HD, color, stereo) with English and Chinese texts.
25 May - 21 June
Fukushima Dolls - Rob Gilhooly - Queens Wharf Fence, Quay Street, City (Outdoor 24/7)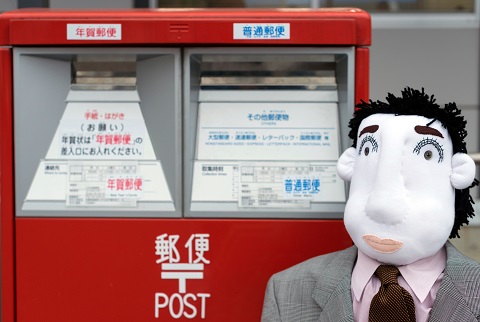 From 29 May - 19 June
2018 Nikon Auckland Photo Day winners show - Te Wero Island, Viaduct (Outdoor 24/7)
From 4 - 7 June
Inshallah - Roger Grasas - GRID Akl, 101 Pakenham Street West (Thanks to Creative Communities Auckland City).
Get there on the City Link bus from Queen Street, and try to spot our bus! Or Ferry, Bus or Train to Britomart and walk from there.
---
Nikon Auckland Photo Day - Save the Date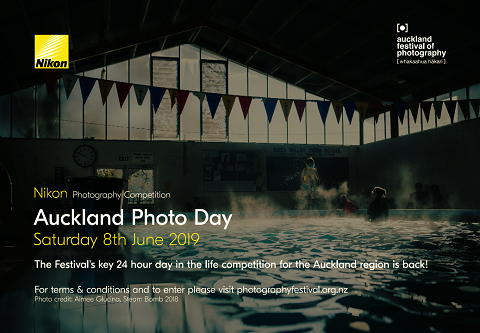 See great Nikon camera prizes here
---
Deers light up the CBD
Join us on Queens Birthday weekend Saturday 1st June at 1230pm. Walk and talk with Yoko ISHII, Japan and see her 'Deer Planet' exhibition. Outside Ellen Melville Centre, 2 Freyberg Place, CBD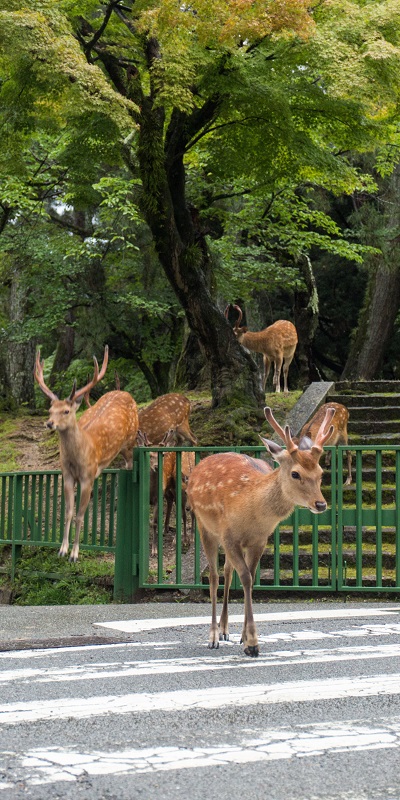 Thanks to City Activation at Auckland Council, Asia New Zealand Foundation and Sakura TV.
Boutique brochure available through all venues and libraries and selected outlets across the Auckland region. Read yours on Issu or download yours now - Auckland Festival of Photography 2019

---
Talking Culture by Leica
Over Queens Birthday weekend join our inspiring free talks - On Sunday 2nd June dont miss this panel discussion on "How to Make your Photobook a Reality" at Ellen Melville Centre at 1130am, from Melbourne, industry mentor, consultant Sally Brownbill at 1pm & from Mexico City hear Award winning photojournalist Alejandro Cegarra at 3pm at the Auckland Art Gallery Auditorium.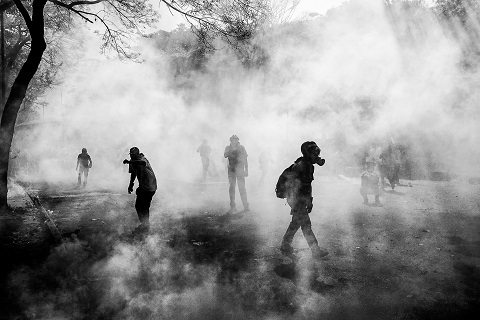 Plus book your Portfolio Review soon, slots are filling up on 3rd June, 11am start, free 20 minute review of your photography, one on one.
New sessions just announced for the Festival - Sara Orme at the Leica Lounge 12pm on her work "This is Not The Red Carpet" - a look at the 1980's Cannes Film Festival from behind the lens of a female photojournalist. Saturday 15th June at the Thievery Studio, K Road. Free tea & coffee. Free talk. Thanks to Creative Communities Auckland City.
-------------------------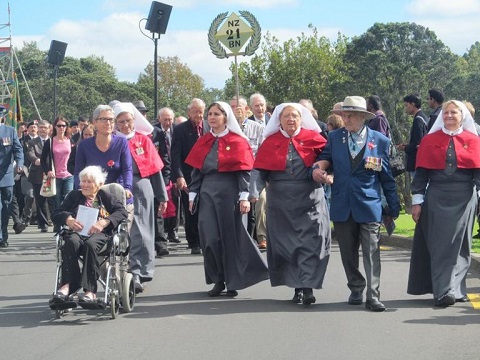 Joan Kirk; Where Would We Be Without Nurses? Female representation in photography is in focus at Talking Culture.

New - Panel discussion "Women in Photography", at the Auckland Art Gallery auditorium Sunday 16th June 1pm. From the art world to activism, through relevant issues in contemporary practice, industry and society, in art, advertising, editorial we explore how are women 'framed', how to manage your career as a photographer, gatekeepers to sucess, and a sprinkling of #metoo feedback.
4 contemporary photographers explore their work and the pitfalls and praise of their practice respectively in response to building careers in the photography sector. From Maori artist Qiane Matata-Sipu, who's work has been awarded at last year's NZ Geographic Awards for the long essay category for 'Ihumātao' to Rebecca Swan who's work, Assume Nothing, pioneered gender identity reflected in fine art photography in New Zealand.
As a look into brand advertising through to representation on the gallery scene, we ask Cathy Carter who's work is regularly in the Wallace Art Awards finalists, as well as earning recognition in overseas awards shows, how she thinks about promoting her practice, including issues she has encountered and Sara Orme, who was the first woman to shoot major brand campaign for the likes of Air New Zealand & Tourism New Zealand, and has studied sociology and aspects of 'The Female Gaze' for her advice on succeeding in the art world after brand imperatives. MC is Linda Tyler, Assoc Professor, University of Auckland.
Don't miss this exclusive session at the AAG on Sunday 16th June at 1pm.


---
Satellite


Rheign, Mehvish Ali, Manurewa High School
Youth photography takes pride of place across the Auckland region in this year's programme, go see Manurewa High School's student exhibition from 29th May, Pukekohe's 'Rangitahi Matter' exhibition by Denise Matene at Franklin Arts Center from 25th May and Te Uru's Upstairs Gallery present 'Chickens & Roundabouts' - Titirangi is world famous in Titirangi for its Chickens and Roundabouts! The Upstairs Gallery invited youths aged 12 to 20 to submit an image of what makes their 'hood' world famous. Opens Friday 24th May 6pm. Full Satellite programme.
---
Alex Mao Photography Award
Deadline 31st May is approaching next week. This is a new photography prize for emerging photographers, at the start of their careers or study. This is a great submission opportunity for anyone under 25 years old to enter from the Auckland region.
The Alex Mao Photography Award is open now to be won by any image on any subject by a emerging photographer that is showing promise and ability to communicate with images as decided by the judges. Only one photo will win, you can submit 3 images (if eligible) from 1st to 31st May 2019. Judges decision is final. Cash prize NZ$1200.
Submissions via the Auckland Photo Blog. Terms and conditions.