Welcome to Festival Zone for May 2021. The Auckland Festival of Photography Trust and team and Auckland UNESCO City of Music are delighted to invite your entries to the inaugural Aotearoa Music Photography Award | Whakaahua Puoro Toa competition.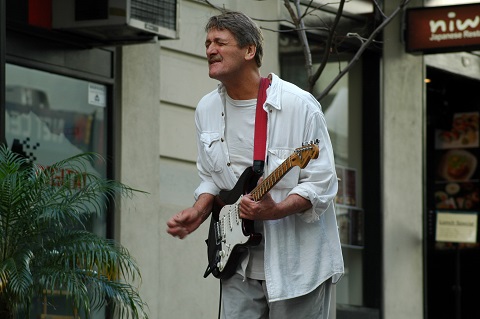 Image by Fergus Clark; Music is the Passion (2008)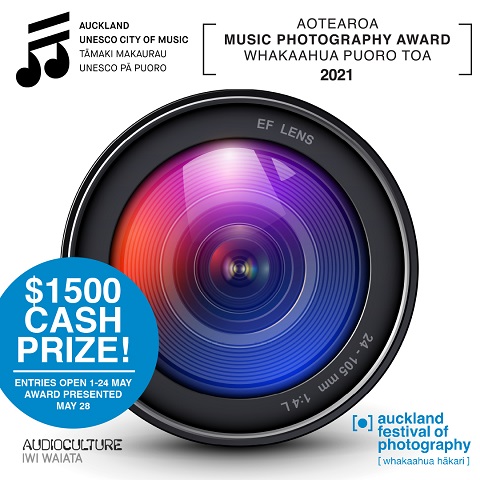 2nd prize sponsored by Leica NZ.

Photography fans can enjoy 2021's Auckland Festival of Photography across the region from June 3 to 20. FREE. Full programme here.
---
Satellite Highlights 2021
Start your Festival circuit planning now, there is something for everyone around the region in the 2021 Satellite programme.
Analogue
Female photographers using film
Kumeu Arts | 3 - 19 June
Opens: 5pm Fri 4 June
The process of shooting film is somewhat a state of mind. It slows us down and makes us more intentional. We are forced to think about our exposure, shutter speed and aperture before we press the shutter on a limited number of frames on a roll.
Image: Alice Veysey, Proof Sheet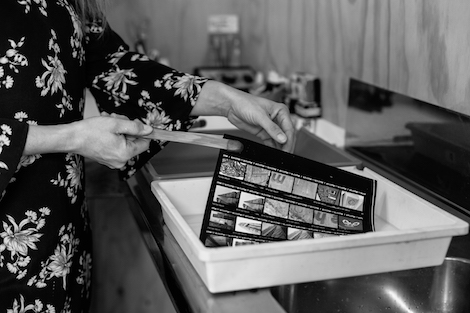 Lens Free
Jenny Tomlin
The Upstairs Gallery - Lopdell House | 22 May - 13 June
Artist Talk: 1pm Sun 23 May

Jenny works with early analogue techniques; pinhole, solargraphy and the lumen/photogram processes to investigate micro environmental transformations. In solargraphy, a pinhole camera exposes over weeks or months, recording the sun's changing arc in the landscape occasionally alongside a partial disintegration by the elements.
Image: Jenny Tomlin, Magnolia 5 months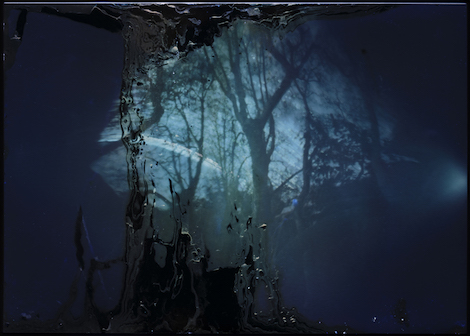 Faces of Cairo
Ilan Wittenberg
Studio One Toi Tu | 5 May - 4 June
Opens: 5pm Wed 5 May | Artist Talk: 11am Sat 15 May

Faces of Cairo is a collection of photographs that take you on a tour of the land and its people. Cairo is chaos at its most magnificent, infuriating and beautiful.
Image: Ilan Wittenberg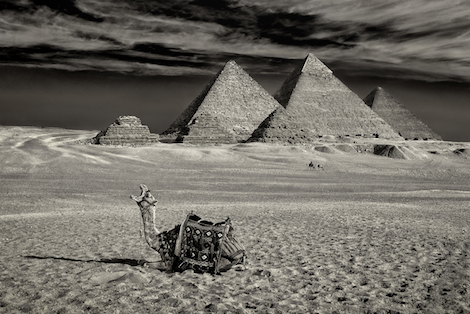 ---
Festival App - Digital Guide 2021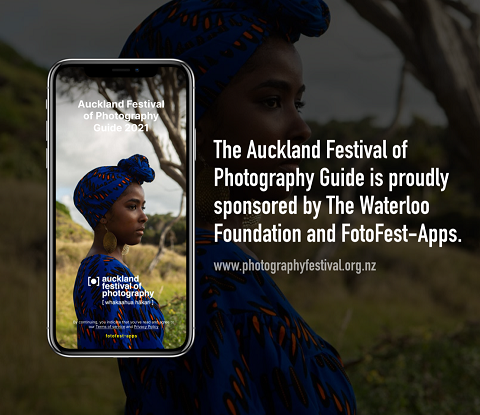 ---
Digital Screens 2021
We are again pleased to announce this year's artists, photographers and collective works to be shown in our Digital Screens initiative as part of the fresh, exciting and diverse community showcase in the Festival programme. Introduced in 2018 it's a showcase of FREE contemporary photography projections and digital screens during the Festival at venues around Auckland region.
These activities provide an opportunity for the public to see international and NZ photographers exhibit their photography in a simple, alternative way. Among those presenting are: Palo Markovic (NZ), Nabeel Hassan (NZ), Phil Yeo (NZ), Julie Cassels (NZ), Simon Cuthbert (Aus), Rachel Allan (NZ), Tatsiana Chypsanava (NZ), Videre Collective (Tony Reddrop (NZ), Marty Walker (Aus) and Simon Ross (Aus), Charlotte Johnson (NZ).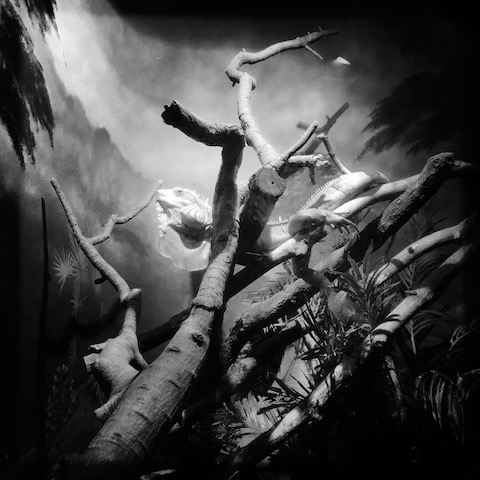 (c) Rachel Allan at Lake House Arts & Ellen Melville Centre - Full details here.
---
Auckland Photo Day 2021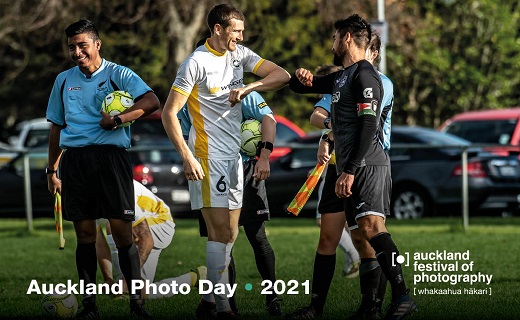 The Festival Trust is happy to confirm the annual Auckland Photo Day 24 hour challenge will take place on Sat 12 June 2021. Image above, Social Distance Football by Jean Christophe Varnier.
New camera prizes for 1st, 2nd and 3rd place and People's Choice sponsored by Fujifilm NZ, with 3 NEW cash prizes in tandem.
+ $1000 Cash
Full terms & conditions here. Including the People's Choice prize + details on public voting.
---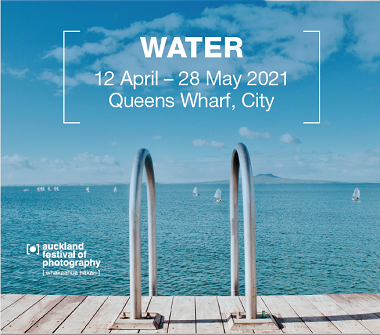 Auckland Festival of Photography are delighted to present Water, an outdoor exhibition of images capturing Aucklanders' innate relationship with water in our city, on Queens Wharf fence, CBD. FREE - walk, cycle, skate by.
Thanks to: