Welcome to Festival Zone for April 2019. The Auckland Festival of Photography Trust are delighted to announce the 16th edition, 2019 Festival programme is now on our website.
Fissure - Silo 6
Artists in 'Fissure' at Silo 6 are Sohrab Hura (India), 13JARA Collective (India), Su Jiehao (China) and Sim Chi Yin (Singapore).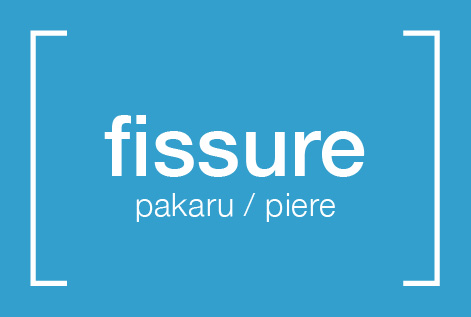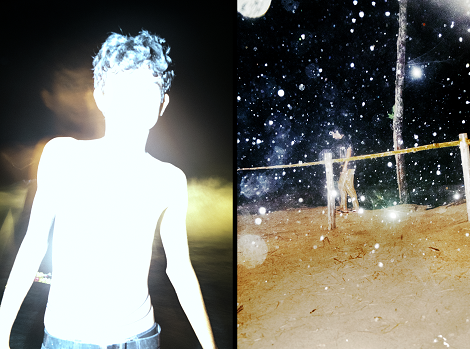 Sohrab Hura; The Lost Head & The Bird

Sim Chi Yin; Most People Were Silent (video still)
Jessica Lim (based in Cambodia) curator of Fissure (Silo 6, 30 May-16 June) will be attending the Festival in late May.
"The notion of a divide or a chasm, no matter how narrow, has a tendency for negative connotations. In exploring this year's festival theme of 'Fissure', I've looked at the gaps and spaces that concern us, both within and without, some real but mostly imaginary. I've done so with the understanding that light emanates from darkness, and the very same thing that can swallow you can also be the thing that you emerge from. In selecting the works I've looked at Southeast Asian visual artists with strong photographic backgrounds who have expanded their practice with an exploration of time-based works."
Boutique brouchure available through all venues and libraries and selected outlets across the Auckland region soon. Download yours now - Auckland Festival of Photography 2019
---
Nikon Auckland Photo Day 2019
Delighted to announce our wonderful people's competition, Nikon Auckland Photo Day, has 5 great camera prizes for this year's competition.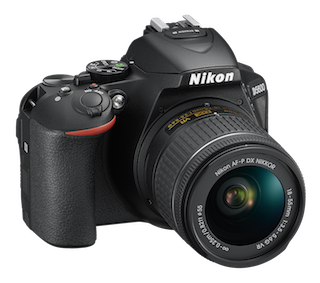 1st Prize - D5600
All you need to do is capture images of our Auckland region on June 8, Nikon Auckland Photo Day, and participate in the country's biggest 24 hour photo shoot along with hundreds of Auckland based members of the public, plus artists, amateurs, students and professionals, using any imaging device. Win prizes: view 2nd & 3rd prizes here
Plus create your own short movie or film and be in the running for the Nikon Moving Image Prize. Whats your story? Try to win our Moving Image prize, the Nikon J5.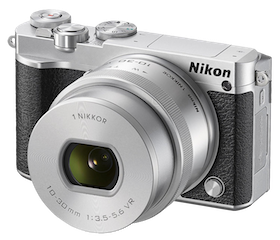 And a People's Choice Prize too!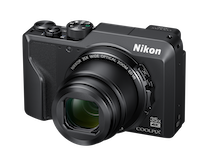 Nikon A1000 Coolpix. Full competition details here.
Download your own copy Nikon Auckland Photo Day 2019.

 
---
Core exhibitions
Fiona Pardington; Inseperable Huia (2016)
The Festival is delighted to announce our participating artists/photographers this year;
AIPA · Hannah Rose Arnold · Murray Cammick · Sheryl Campbell · Kevin Capon · Cathy Carter · Liyen Chong ·Vivian Cooper Smith · Conor Clarke · Claudia Dunes · Meighan Ellis · F4 Collective · Fairshots · Derek Henderson · Greenpeace · Locus Group · Ian Mcrae · Saynab Muse · Guy Needham · Mish O'Neill · Sabrina Ngau · Richard Orjis · Fiona Pardington · Peter Peryer · Cass Power · Jude Robertson · Leon Rose · Marie Shannon · Yvonne Shaw · Rebecca Swan · Hayley Theyers · Marc Thompson · Yvonne Todd · Jusitine Varga · Mareea Vegas · Vincent Ward 
See full Core exhibitions details. Download yours 2019 Core exhibitions
---
Beauty By Subtraction Award by Mazda
A significant new Award by Mazda and the Festival to enter your work into, and what a great opportunity to win a cash prize.
This is the 3rd annual award for exhibiting artists and photographers in the Festival. Entries Open 11 April. Deadline for eligible entries is 21 May 2019.
WINNER WILL RECEIVE A $2000 CASH PRIZE AND CERTIFICATE.
You must be in a show in the 2019 Festival to qualify to enter your photograph to be judged and meet the full terms & conditions. Proudly sponsored by:

---
Satellite spins out of control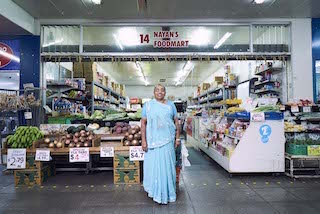 Vinesh Kumaran's exhibition - "How Much Does This Cost" at Mangere Arts Centre Nga Tohu o Uenuku
We are delighted to announce the 2019 Satellite programme is now live.
Showcasing 45 exhibitions across Auckland featuring documentary, groups, clubs, collectives, landscape and nature, portrait, travel and street and youth photography.
From city centre cafes to Muriwai studios, plan your Festival in advance to go see these eclectic offerings.
---
May - Auckland Photo Blog
This is a new photography prize for emerging photographers, at the start of their careers or study, this is a great cash prize for anyone under 25 years old to enter from the Auckland region.
The Alex Mao Photography Award is to be won by any image on any subject by a emerging photographer that is showing promise and ability to communicate with images as decided by the judges. Only one photo will win, you can submit 3 images (if eligible) from 1st  to 31st May 2019. Judges decision is final.
Submissions via the Auckland Photo Blog. Terms and conditions apply.
---
 Asia Pacific Photoforum
 
Along with our partners in Japan we are calling for entries from youth at High Schools in Canberra to take part in the annual Higashikawa 5th International High School Students exchange, so if you are reading this in Canberra, Australia, please let your networks know - there's a significant amazing prize - travel to Japan for the exchange week for 1 teacher and 3 students from the winning high school. Full details on their website, for high schools from Canberra area only. Deadline is 25th April.